Jura Milk System Cleaner Mini Tabs - Refill Pack
Jura Milk System Cleaner Mini Tabs - Refill Pack 180 g
Price
Delivery estimated between Thursday 9.2. and Saturday 11.2.
Variations
Refill bottle
Milk system cleaner tabs for all Jura coffee machines
Phosphate free
Easy to use
Always the right amount
#2
Sales rank
In Milk Cleaning Agents
Jura developed a new milk system cleaner which takes the form of mini tabs. Together with the automatic cleaning program, they effectively remove milk fats and proteins. This keeps the tubes clean and hygienic for consistently fine, light-as-air milk foam.
Jura's original milk system cleaner contains no phosphates. The optimised formula guarantees TÜV-certified hygiene for your milk system while protecting the environment at the same time.
Brand Jura
Product number

10558

EAN

7610917242122
Refill package contains 180 g
60 cleaning procedures
Use in the automated cleaning programme on your Jura coffee machine
---
Related products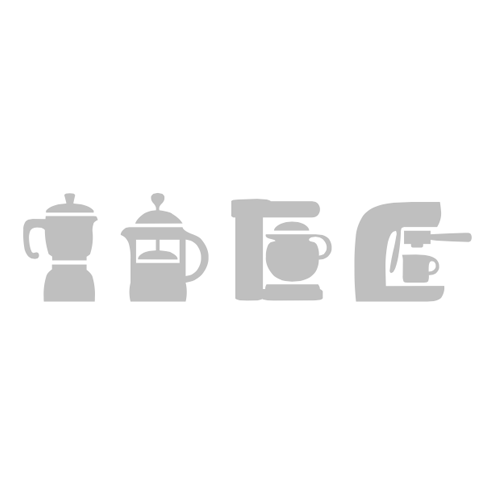 Top seller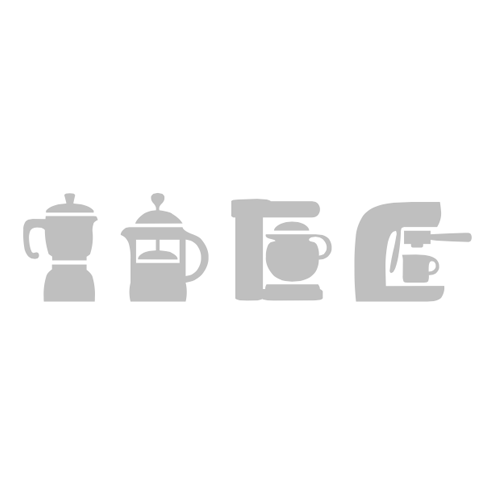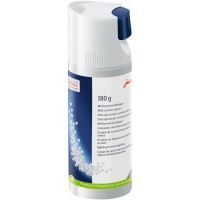 Our customers also bought
Customer reviews
Hitaita sulamaan
Kohta entinen Jura käyttäjä
Rakeet ovat ihan liian pieniä jotta joka puhdistukseen tulisi saman verran rakeita. Rakeet sulavat ihan liian hitaasti.