Barista and Coffee Accessories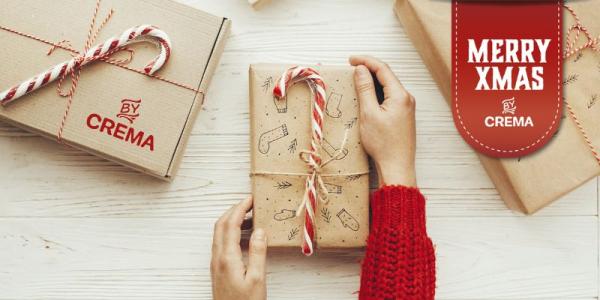 Christmas Gift Ideas 2023
Christmas is all about spending time with your loved ones, but also about remembering them. We want to offer presents that are practical and that brings joy every day. Check out our tips!
Read more here!
Categories
Top sellers
New arrivals
Brands
Barista and Coffee Accessories
Everything you need for preparing and serving good coffee anywhere you are! Whether you need a water kettle, a milk thermometer, a coffee dripper, a milk pitcher for frothing milk, an espresso tamper, a knock box or perhaps a coffee cup, we have it all and much more! We also have a variety of cleaning products for your coffee equipment; descaling agents, coffee grinder cleaners, milk cleaning liquids as well as cleaning brushes, microfibre cleaning cloths and water filters.
Under the Barista and Coffee Accessories category you'll find items from popular brands like
Crema
,
Hario
and
Lucaffé
. The most popular products right now are
Hario V60 Size 02 Coffee Paper Filters, 100 pcs
and
Jura Claris Smart+ Water Filter Cartridge
.
Hario Buono Stainless Steel Kettle 1.2 l (0.8 l)
now on sale for 39,90 € (regular price 43,90 €).