About the company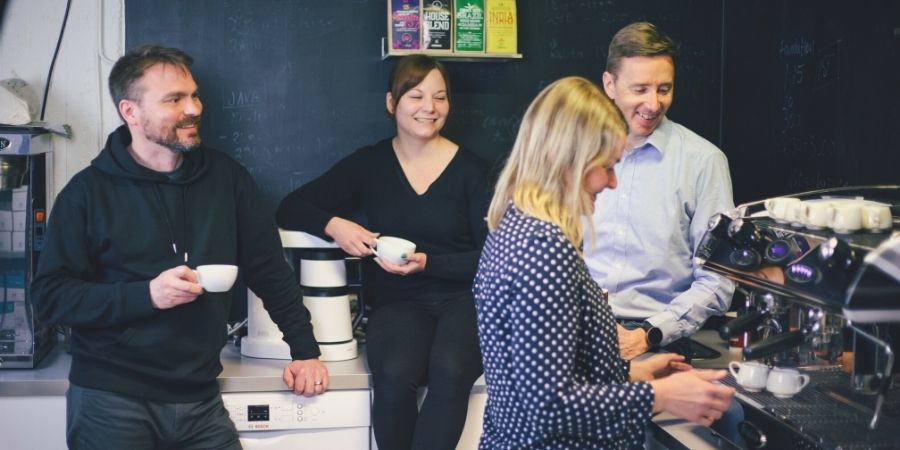 Crema was founded in 2007, and we are a Finnish shop that specialises in coffee. We are here to serve you with everything you need in the field of coffee -whether the coffee is enjoyed at home, at work or in a café.
We know that you have a good taste, and that is why we offer a wide range of products from which you will certainly find your own favorite. Our passion is to create taste sensations for our customers. We do everything to ensure that our service is fast and flexible, so sit back and enjoy your coffee!
Crema began its operations as an online shop during Christmas 2007, and in 2010, we opened a store in Kruununhaka, Helsinki. In 2012, we moved our warehouse to Arabianranta, Helsinki, where we also opened a warehouse store. In 2013, we began roasting our own coffee. In the beginning of year 2016, we launched a localised version of our Crema web shop for our customers in Sweden, www.cremashop.se. In the fall of 2017 we opened a web shop serving all of Europe at www.cremashop.eu.
People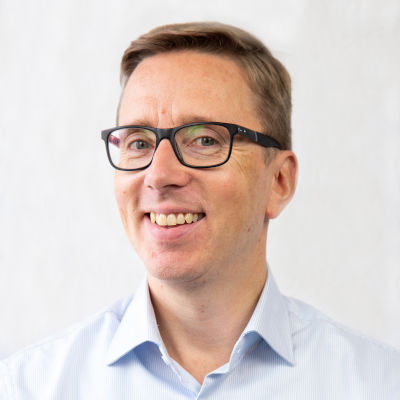 Samuli Seppävuori
CEO
010 322 4484
050 3424878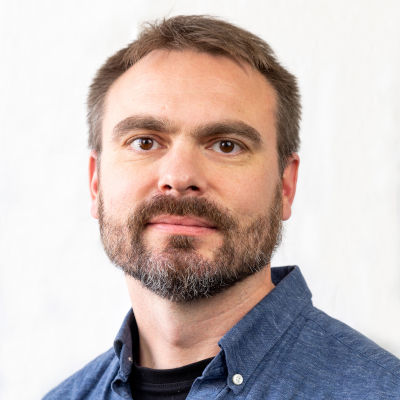 Anssi Ruohtula
CTO
040 5470246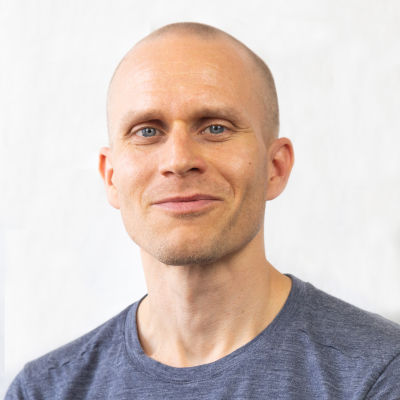 Risto Sarkia
Business Solutions
010 322 4482
050 5658848
Johanna Tulikoura
Marketing Manager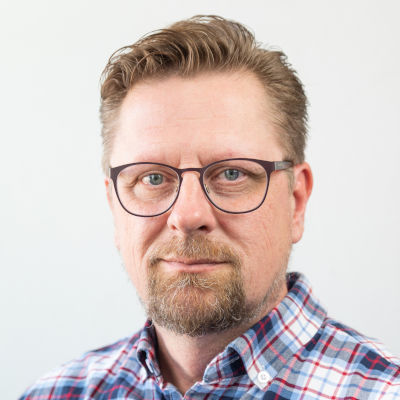 Mika Karjalainen
Logistics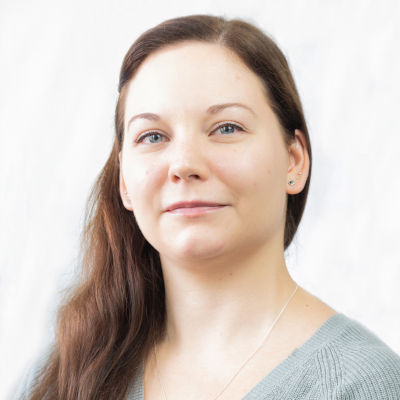 Tiia Niemelä
Customer Service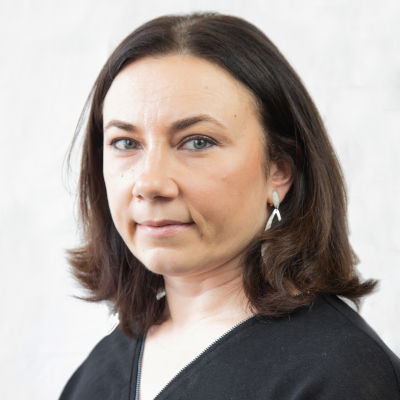 Jonna Ruohtula
Marketing Specialist
Contact details for Crema
PPL Media Ltd. / Crema
Business ID 1972419-9
Hämeentie 155 A, 6th floor
00560 Helsinki
Email addresses: [email protected]