Chemex
Chemex offers you ways to brew the perfect cup of coffee. We have the elegant Chemex Classic Series coffeemaker in different sizes, both in the regular model as well as the handblown version. We also have the Chemex Glass Handle Series coffeemaker which has a graceful but sturdy glass handle instead of the wood collar. We also have all the Chemex accessories including paper filters in all sizes and shapes.
Read more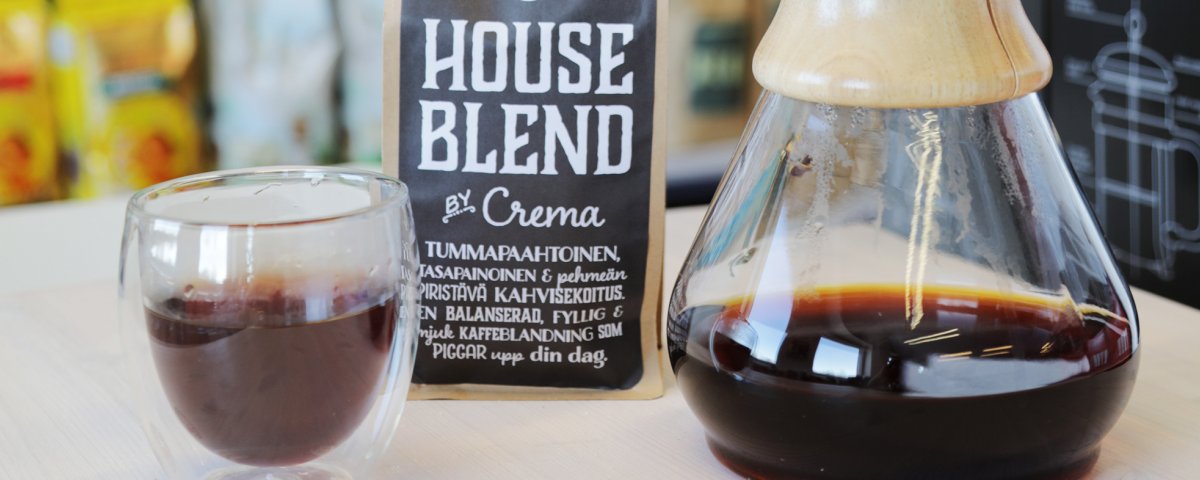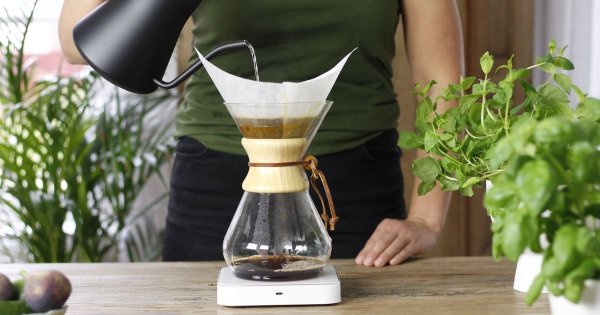 Inspiration & guides
Chemex brewing guide
What a sophisticated and charming way to brew and serve coffee. The Chemex coffee maker is unique and makes perfect coffee.
Read more