Fully Automatic Coffee Machines
Fully automatic coffee machines prepare all coffees with the push of a button. The integrated coffee grinder grinds the coffee, the machine then brews the coffee and froths the fresh milk directly into a cup. Jura coffee machines are reliable and easy to use. Here you can find fully automatic coffee machines both for homes and offices. We can help you with choosing a coffee machines, so please do not hesitate to contact us!
Read more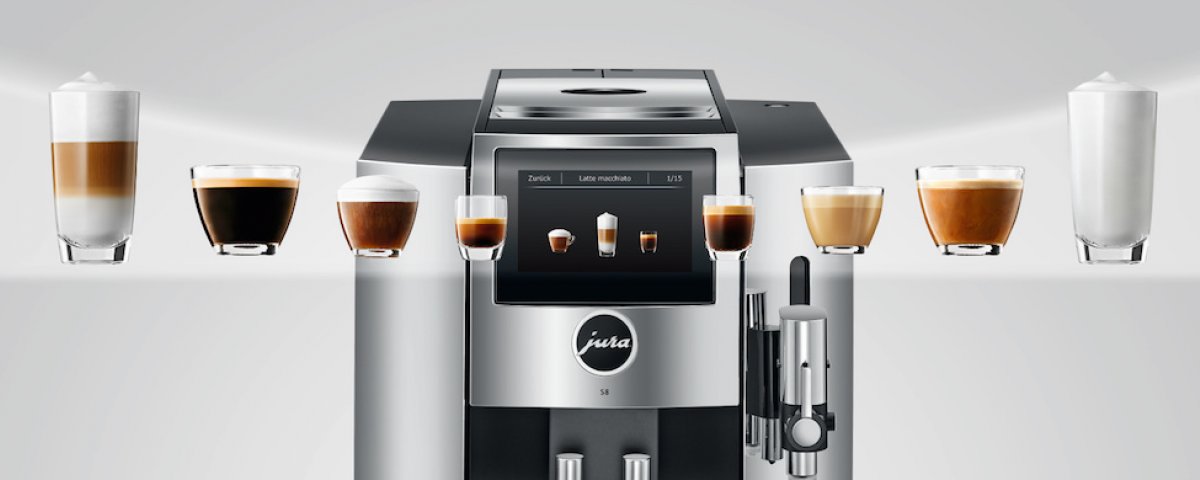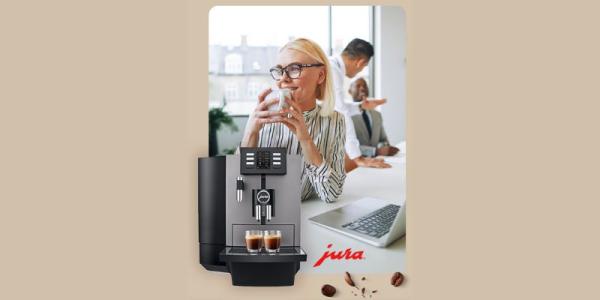 Upgrade your office coffee machine to a new model - we offer 500 € for your old machine!
We give you a 500 € discount when replacing your current coffee machine solution with a new Jura Professional coffee machine! You will also receive a Cool Control Milk Cooler (1-2,5 l) free of charge!
Read more