Fully Automatic Coffee Machines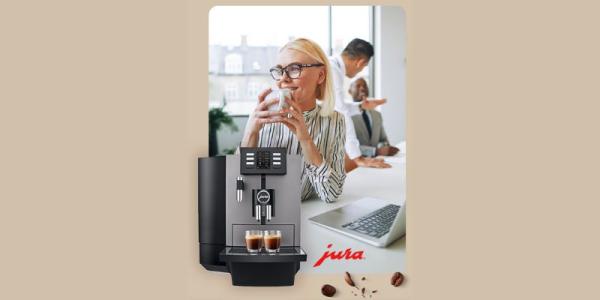 Upgrade your office coffee machine to a new model - we offer 500 € for your old machine!
We give you a 500 € discount when replacing your current coffee machine solution with a new Jura Professional coffee machine! You will also receive a Cool Control Milk Cooler (1-2,5 l) free of charge!
Read more
Fully Automatic Coffee Machines