Outdoor Coffee
Brew a cup of good coffee outdoors while hiking, camping or boating. There are many options as long as you have access to hot water. Here we have collected a selection of coffee brewing equipment that can be used for brewing coffee outdoors. Also have a look at the hand coffee grinders!
Read more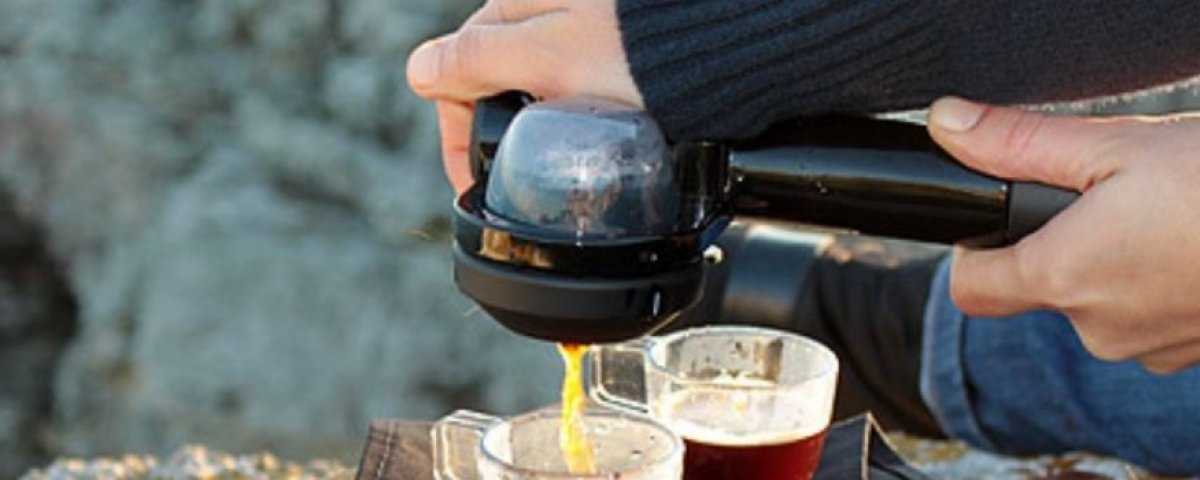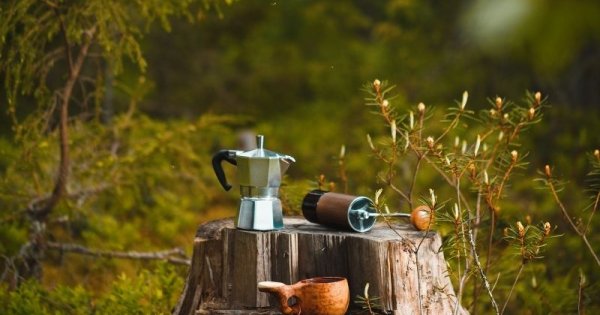 Inspiration & guides
Outdoor coffee - a coffee break in nature
Outdoor coffee. With the right coffee makers and equipment you'll have a wonderful coffee break out in the wild!
Read more