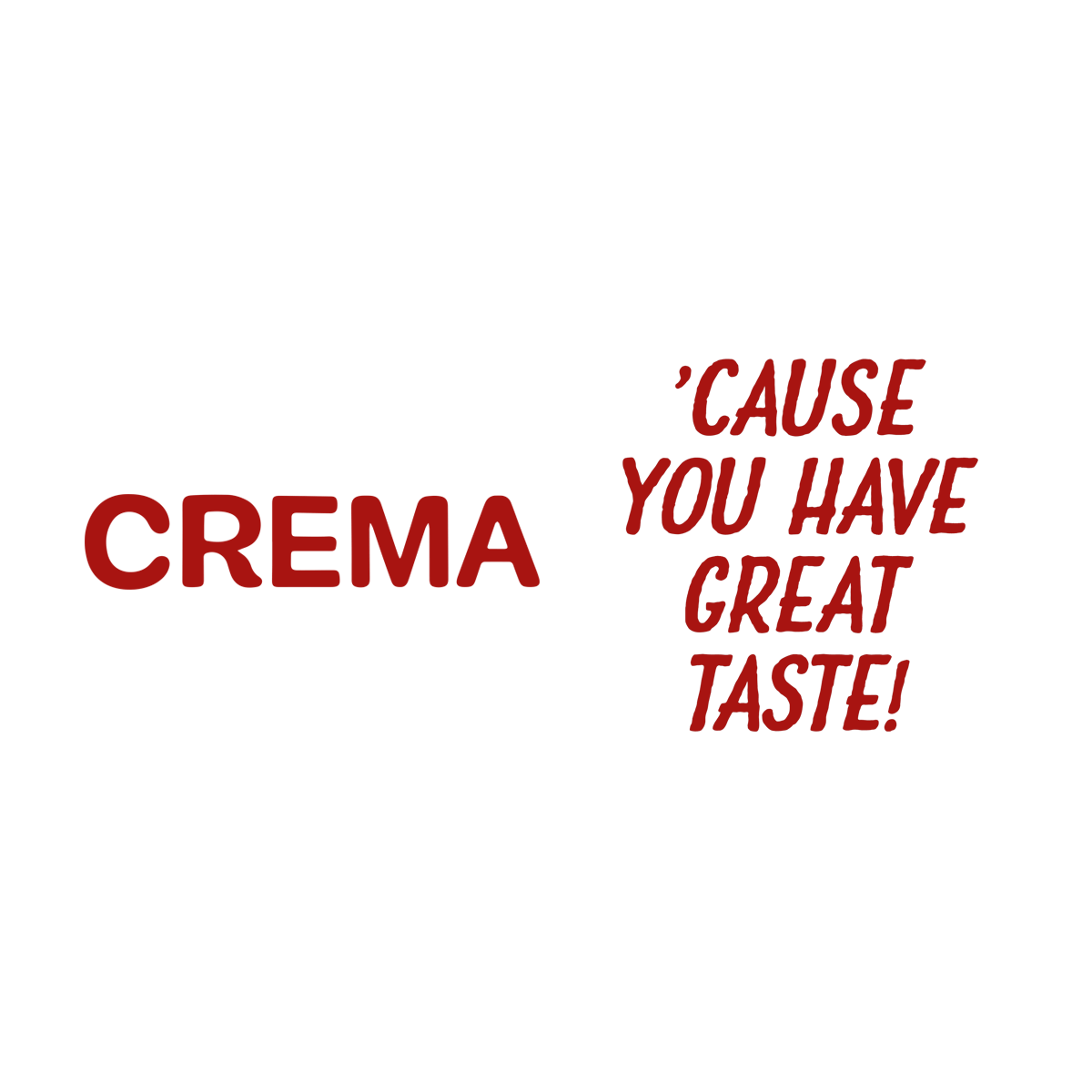 Special offer! The popular and high-quality Italian Eureka coffee grinders now in stock.
Eureka has gained well deserved popularity among quality coffee grinders. Now you'll find a large selection of Eureka grinders in our store. Check out the April special offers!
Buy here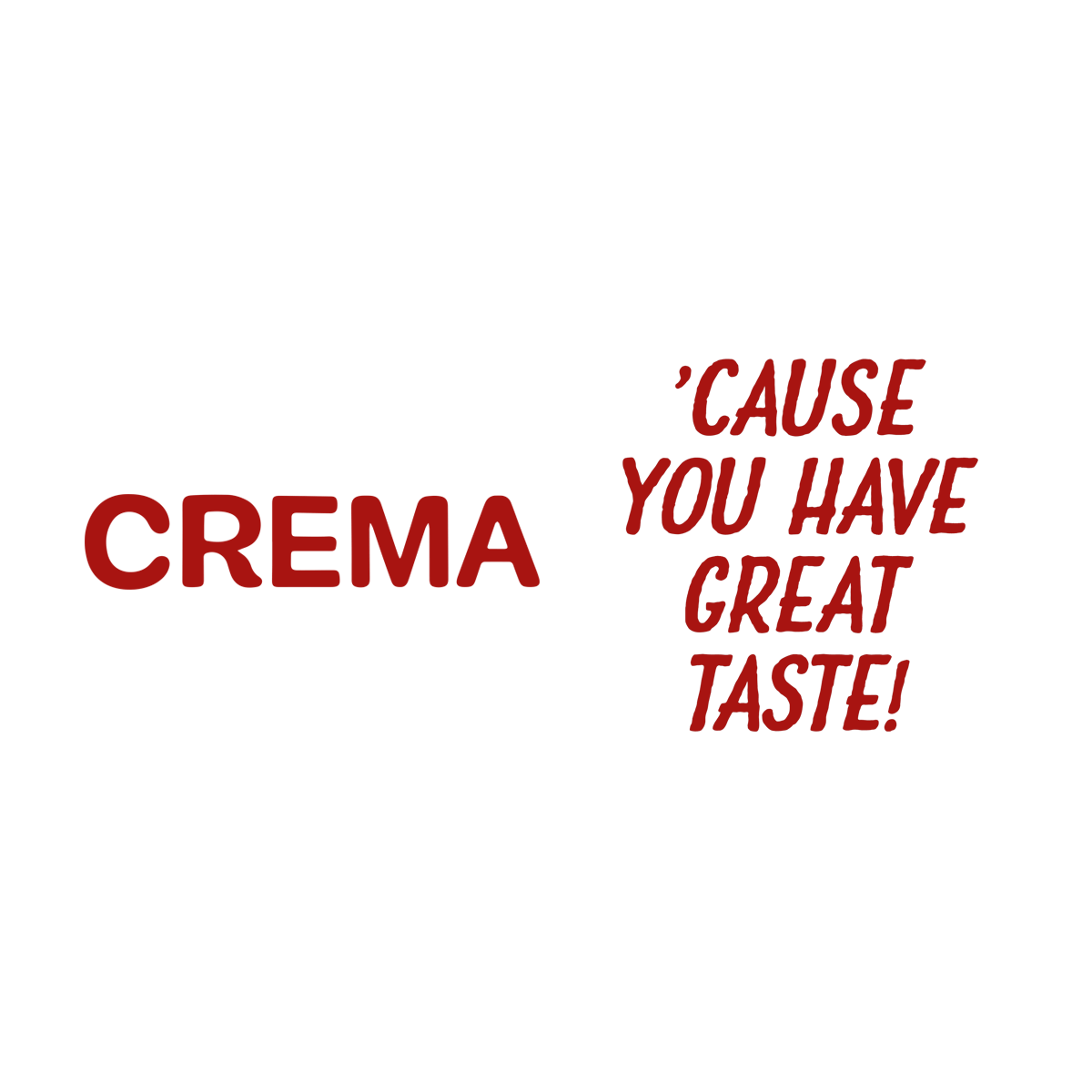 Eureka coffee grinders for filter and drip coffee now available! Check out our special offers!
For those who prefer filter coffee and drip coffee Eureka manufactures outstanding coffee grinders for these brewing methods. The grinders contain the same high quality technology as the popular espresso grinders.
Buy here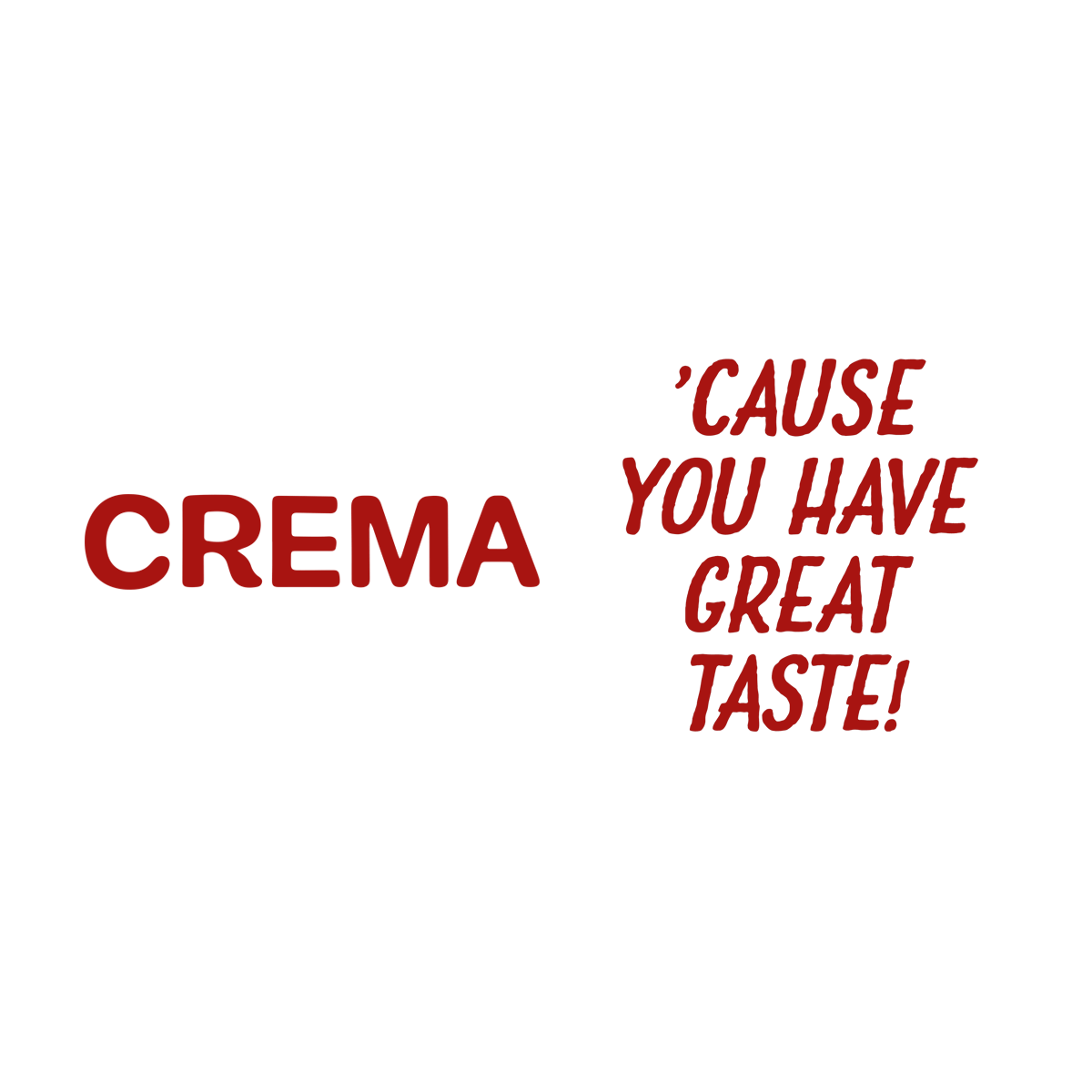 Special offer on Jura maintenance products
The right maintenance guarantees the optimum coffee result and measurably extends the lifetime of your automatic machine. Now special offer on Jura cleaning products.
Buy here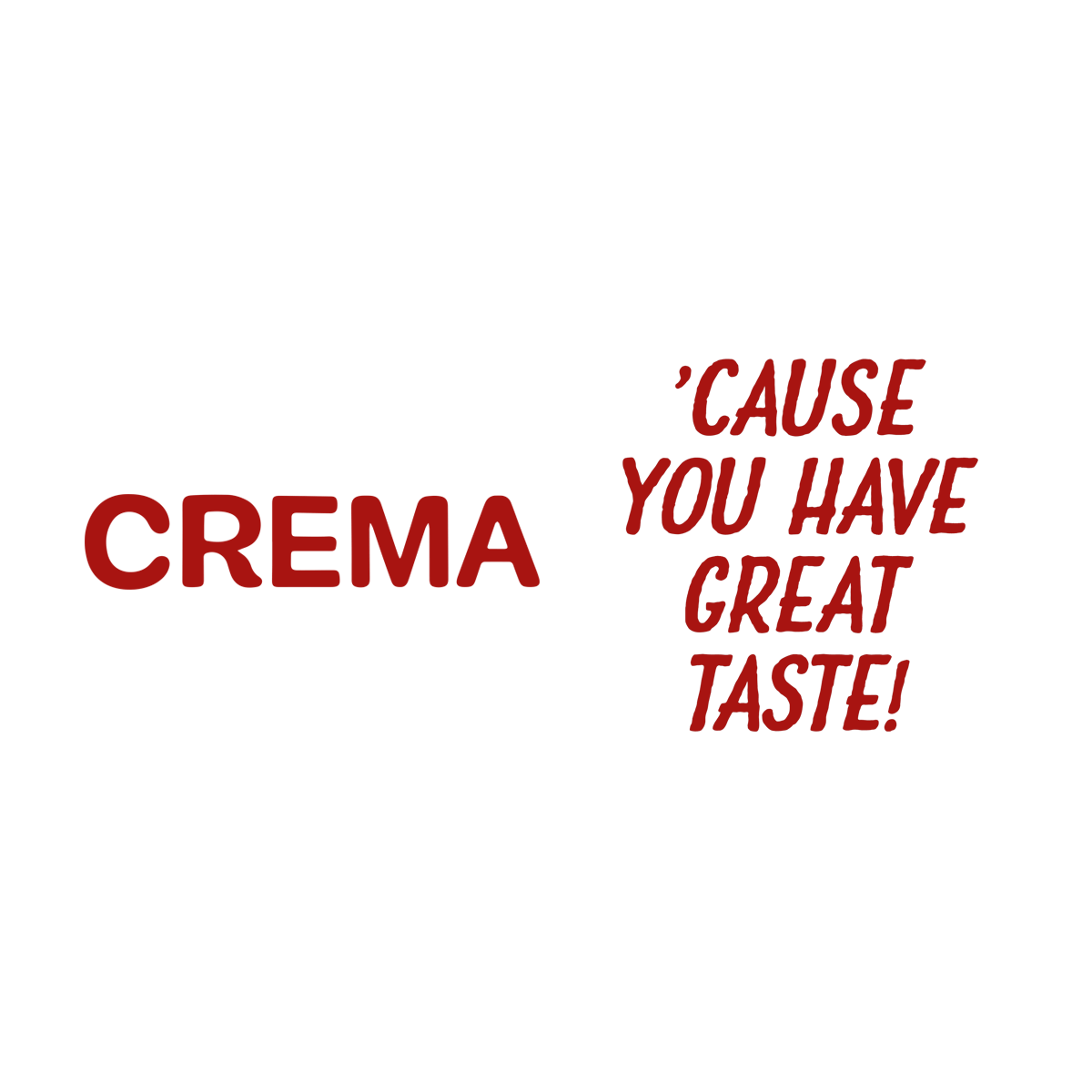 Black Insomnia Extreme Caffeine Cold Brew coffee - a natural energy boost!
Black Insomnia Extreme Caffeine offer a wide range of high caffeine coffee. Try the hottest new ready-to-drink Cold Brew from Black Insomnia now!
Buy here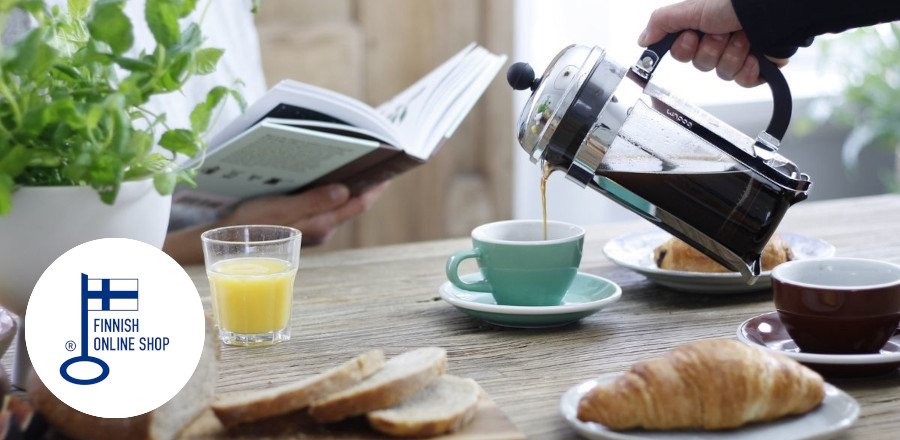 Your specialist for coffee and tea.
All the products you need for enjoying coffee and tea.
16 years of great coffee. Since 2007.
Located in Helsinki, Finland, we have been in business since 2007.
200 000 happy customers around the world.
We ship around the world and always strive for a smooth shopping experience.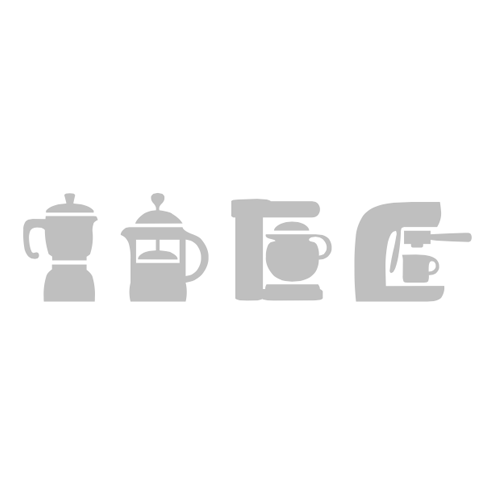 6,90 €
8,90 €
27,60 € / kg
In stock
What our customers are saying
I was really satisfied with the delivery. The items arrived as described and in time.

Julija 31.1.2022
I just love crema.fi Coffee is great, service is fast, staff are very friendly 👌 😀

12.10.2022
Every shopping experience with Crema has been a textbook example of how online shopping should be. Long may it continue.

9.12.2022
As ever, perfect. It would only be improved if a member of Crema staff was to bring it (for the same price, unlikely) to the door on a silver plate!

22.12.2022