Coffee
We have a wide selection of coffees for every taste, both espresso and filter coffee. You can find excellent Italian espresso as well as fresh roasted coffee from small Nordic coffee roasteries. Explore our selecton and find coffees to your taste - for example organic coffees, coffees with a balanced taste profile or Italian espresso beans with a high or low amount of Arabica.
Read more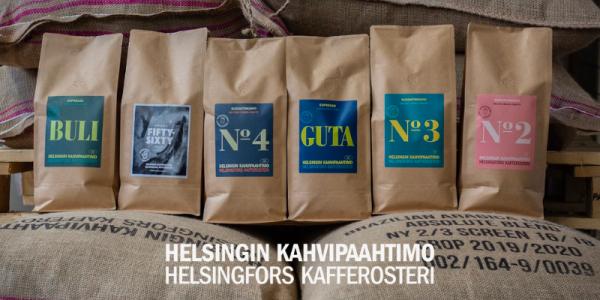 Special offer on coffee from Helsingin Kahvipaahtimo
Helsingin Kahvipaahtimo is a coffee roastery known for their passion for coffee, resulting in a high-quality coffee selection.
Buy here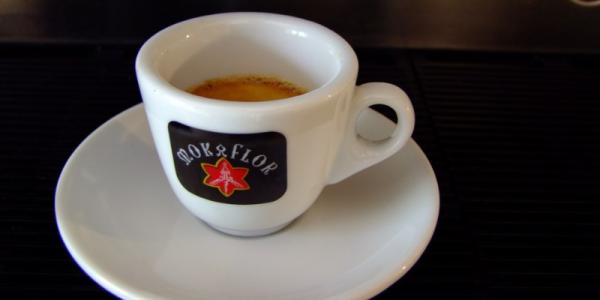 Espresso from Florence
In May we'd like to introduce the Florentine roastery Mokaflor that has been roasting high quality espresso for over seventy years by now. Check out the selection here.
Buy here