Monin Flavoured Syrups
Monin's delicious flavored syrups are ideal for a variety of uses!
Monin's flavored syrups are ideal for coffee drinks as well as for cocktails, desserts and baking. Also try ice coffees with various tastes! Would you like a vanilla latte, chai latte, hazelnut coffee or perhaps coconut-flavored ice coffee?
Read more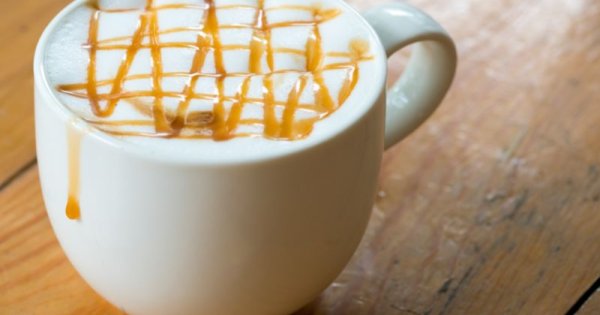 Inspiration & guides
Caramel Macchiato - A delicious coffee beverage with taste of vanilla and caramel.
How to prepare a Caramel Macchiato at home. Easy and tasty with frothed milk, espresso, vanilla syrup and topped with caramel sauce.
Read more
Inspiration & guides
Lemonade - Home made lemonade with Monin syrups
How to prepare delicious Lemonade with Monin flavoured syrups. Try your your favourite Monin flavour combined with the Cloudy Lemonade Base! See the recipe here!
Read more