Pantone Cortado Thermo Cup 190 ml
Pantone Cortado Thermo Cup, Brown 2322 C
Price
Stock status:
In stock
Dispatched within:
1-2 workdays
Variations (6)
Pantone by Copenhagen Design
Porcelain cup
Dishwasher and microwave safe
#8
Enjoy a colourful start to your day with a newcomer in the Pantone Lifestyle collection, the Thermo Cup, also known as Cortado. Try it with hot espresso coffee, hot milk and some milk foam on top - the perfect way to begin every day.
The Thermo Cup is double insulated keeping the outside of the cup cool.
Copenhagen Design develops products under the license of PANTONE made for the creative professionals who already work with the PANTONE colour system, and for those who just love to see the world more colourful.
Brand Pantone
Product number

9441

EAN

5714985001758
Colour: Brown 2322 C

Ø 8 cm

Height: 85 mm

Volume: 190 ml

Weight: 220 g
---
Our customers also bought
Top seller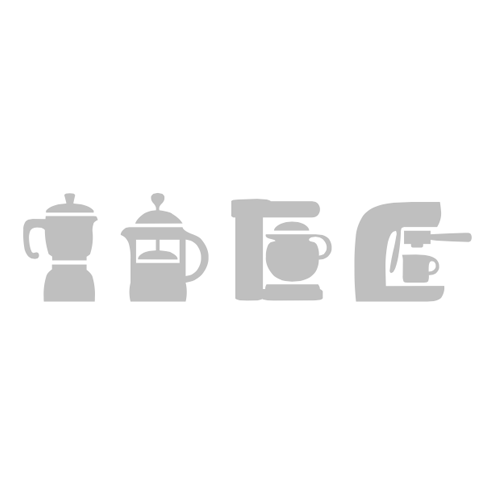 Top seller