Pantone Espresso Cup 120 ml
Pantone Espresso Cup, Yellow 012
Price
Stock status:
In stock
Dispatched within:
1-2 workdays
Variations (9)
Pantone by Copenhagen Design
Handmade fine china (porcelain)
Dishwasher and microwave safe
Add to the pleasure of your espresso coffee by enjoying it from Pantone handmade espresso cups. Choose your colour to set just the right mood for any meeting!
Copenhagen Design develops products under the license of PANTONE made for the creative professionals who already work with the PANTONE colour system, and for those who just love to see the world more colourful.
Brand Pantone
Product number

9376

EAN

5711938027667
Colour: Yellow 012

Ø 62 mm

Height: 86 mm

Volume: 120 ml

Weight: 130 g
---
Our customers also bought
Special offer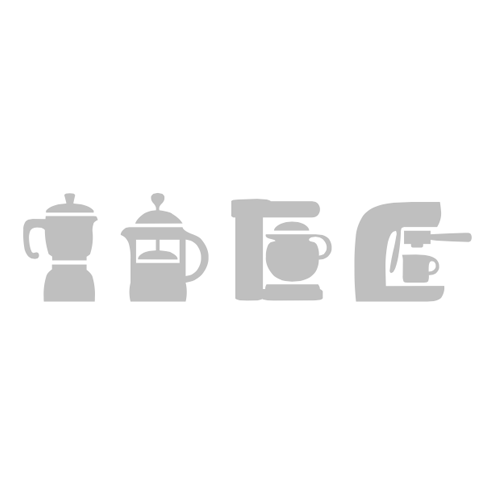 Special offer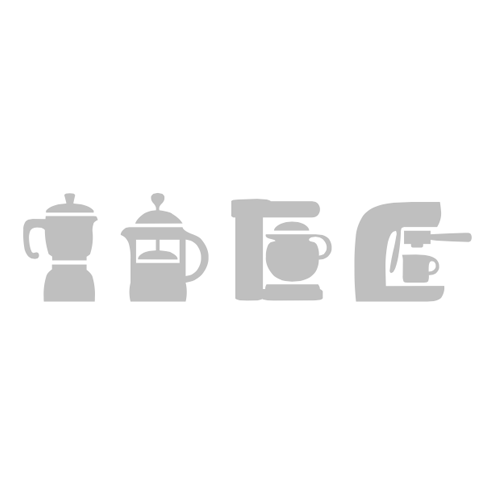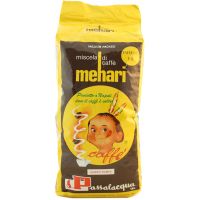 Top seller