Burg 2023 Coffee Advent Calendar 24 x 15 g
Price
Stock status:
0 pcs
Estimated availability:
Unconfirmed
Calendar 2023 sold out
24 x ground coffee á 15 g
Ground drip / filter coffee
LIMITED EDITION
#1
Sales rank
In Advent Calendars
Coffee advent calendar filled with 24 days of the finest coffee enjoyment.
The advent calendar has 24 doors that can be opened. Behind each door is a coffee surprise. The coffee is packed in small 15 g flat poly bags. The calendar is filled with various classic types of coffee, each of which is enough for about a small pot of coffee (360 grams of total coffee content).
Content of the 2023 coffee calendar (15 g ground coffee each):
FK1 Africa Blend
FK2 Arabica double roast
FK4 Ethiopia Sidamo
FK8 Aztec coffee (contains cocoa shells)
FK73 Brazil Capim Branco
FK10 Brazil Santos
FK63 Colombia Excelso Sierra Nevada
FK14 Colombia Supremo Finca La Mejorana
FK77 El Salvador Finca Miravalle
FK20 Espresso Dark
FK28 French Melange
FK39 Guatemala Antigua Capuchinas
FK31 Guatemala Lampocoy
FK32 Hamburg Blend
FK36 India Monsooned Malabar AA
FK11 Italian cappuccino
FK41 Kenya AA Masai Josra
FK68 Kenya Githiru pearl bean
FK45 Latin American Blend
FK44 Maragogype
FK65 Mexico Finca El Flamingo
FK49 Papua New Guinea Sigri AA
FK82 Tanzania Kilimanjaro AA
FK55 Viennese coffee (contains roasted cocoa beans)
Roasted in Germany with green coffee beans from non-EU countries.
Brand Burg
Product number

11297

EAN

4004986672592
Dimensions: H 35.4 x W 29.5 x D 10.6 cm
---
Related products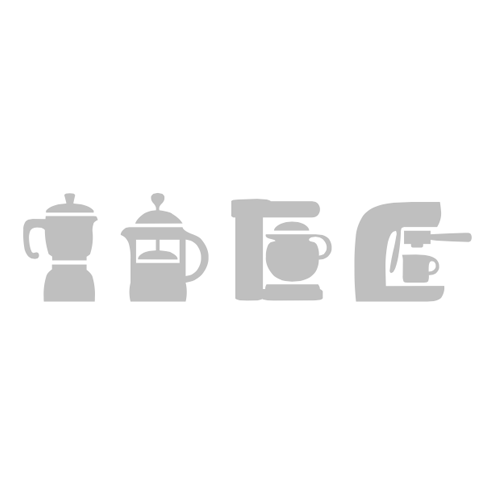 Special offer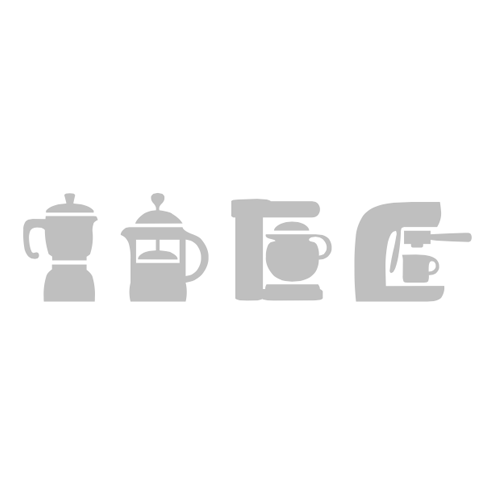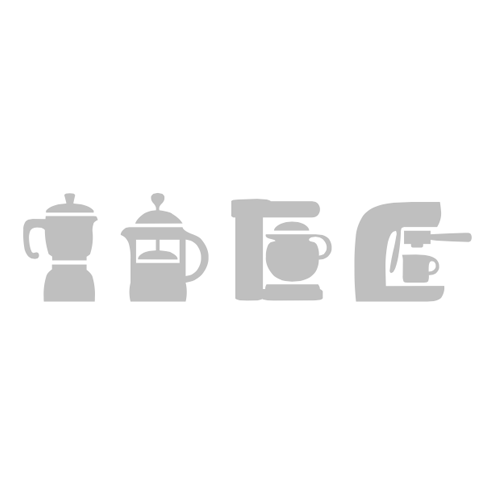 Our customers also bought
Customer reviews
Promising
D.I.
Not a bad calendar, but I would have preferred beans and a bit more information about the origin of the coffee and a finer grind if I am being picky. But it was a "sample" so let's not be too fussy!
Kehtaa antaa lahjaksi
Iida
kalenteri on kivannäköinen. Kaikkia kahveja ei ole vielä maisteltu, mutta tähänastiset ovat olleet ihan hyviä. KIva, kun joka päivä on eri kahvi.
Erilainen joulukalenteri
T.H.
Todella kiva ja erilainen joulukalenteri aikuiselle tyttärelleni.
Kahvi joulukalenteri
A.K.
Oli pakko avata yksi luukku, jotta näki mitä tuleman pitää. 15g kahvia. Hyvät ohjeet pussissa mukana.
Vielä ei maisteltu, mutta 24 eri makuista kahvia joulukuulle.
Ihana kahvin ystävän kalenteri
A-M S.
Lähetys tuli nopeasti ja täytyy sanoa, että ainakin kuvauksen perusteella tiedossa ihania joulukuun aamuja ja joulun odotusta kalenterin parissa!
Burg 2023 Coffee Advent Calendar 24 x 15 g
M.K.
Erilaista iloa joukukuuhun