Kalita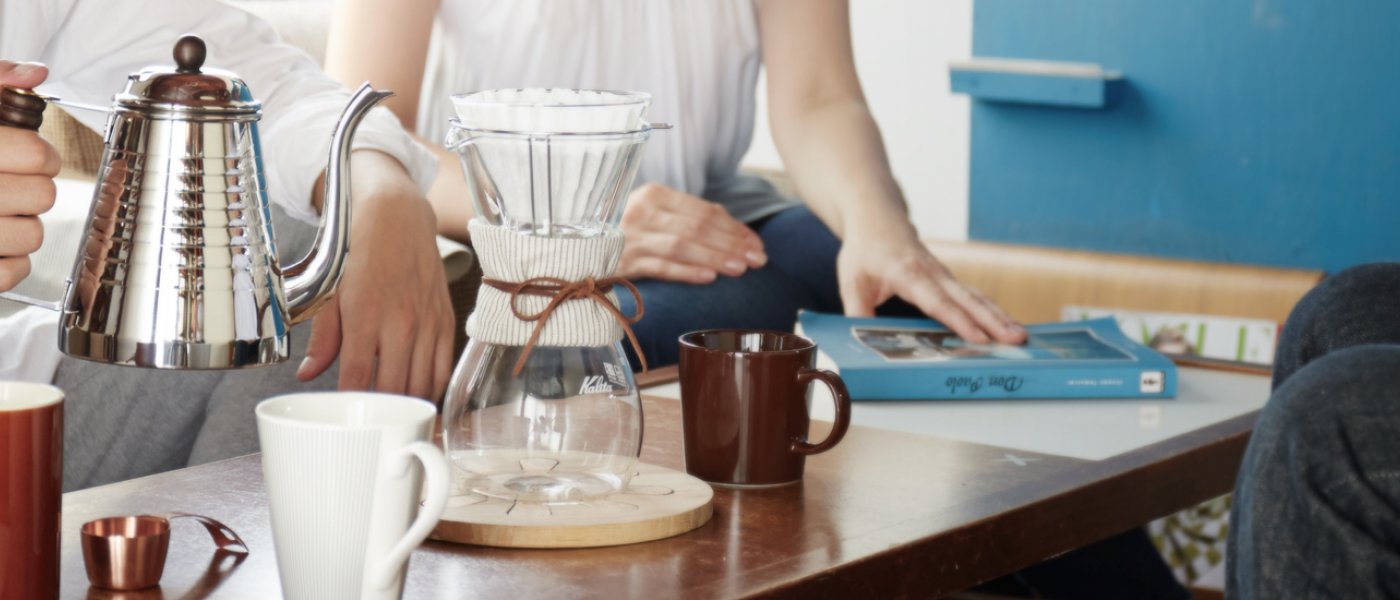 Kalita is a Japanese brand, specialized in making quality coffee brewing equipment. The brand is especially known for the Kalita Wave dripper and has become a favourite for many coffee enthusiasts all over the world, making delicious pour-over coffee. The Kalita Wave dripper has a very unique flat-bottom design and wave shape, which guarantees that every cup of coffee you make will be perfect.
In addition to high quality, the Kalita products are beautifully designed using different kinds of materials. You can choose the classical Kalita Wave Ceramic dripper, the Kalita Wave Glass dripper in different colour variations, the Kalita Wave Stainless Steel or even go for the exclusive Kalita Copper Wave dripper, which is handmade in Japan.
Match your Kalita Wave dripper with a Kalita glass server or brew your coffee directly into your favourite coffee cup.
Read more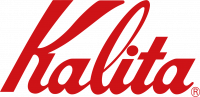 Categories