MokaSirs Intenso Coffee Beans
MokaSirs Intenso Coffee Beans 500 g
Price
Stock status:
In stock
Dispatched within:
1-2 workdays
Variations
Italian espresso coffee
50 % Arabica, 50 % Robusta
Formerly known as "MokaSirs Selezione"
MokaSirs Intenso is an Italian espresso coffee blend consisting of Arabica varieties from Brazil and Central America, as well as Robusta from India and Indonesia. The proportions between Arabica and Robusta are 50 % / 50 %. The blend gives the coffee a strong and straight forward character together with low acidity. The strength is balanced by the sweetness and cocoa tones in the coffee. The coffee provides a very rich crema.
MokaSirs Intenso goes well with milk, bringing out the pleasant flavour of the coffee. The thick crema blends beautifully with milk into a cappuccino and latte. For those who like their espresso rich and strong in flavour will enjoy MokaSirs Intenso even as an espresso without milk.
Intenso replaces the MokaSirs Selezione espresso coffee.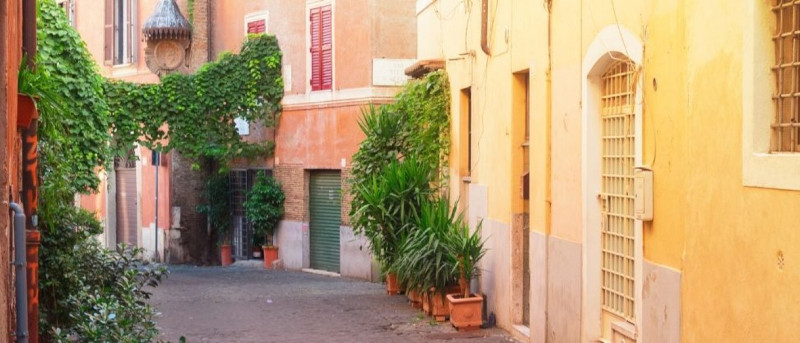 MokaSirs
MokaSirs is an North Italian coffee roastery founded in 1954 in the town of Pavia. They offer smooth, full bodied and sweet coffee, that produce a rich crema.
MokaSirs coffees are our most popular espresso coffees due to their clean and well-balanced taste, and their consistent quality.
Taste profile
Arabica / Robusta
Body
Sweetness
Acidity
Bitterness
Brand MokaSirs
Product number

10426

EAN

8011853013965
Espresso coffee
Whole coffee beans
Weight 500 g
Similar coffees
---
Our customers also bought