Fellow Corvo EKG Electric Variable Temperature Kettle 0,9 l, Matte Black
Price
179,00 €
with VAT Free shipping for this product!
Delivery estimated between Tuesday 31.1. and Thursday 2.2.
Variable temperature control
Practical capacity of 900 ml
LCD-display
Built-in stopwatch
1200 Watts for a quick heat time
The kettle turns off automatically after 15 minutes in standby mode
#1
Sales rank
In Electric Kettles
The Fellow Corvo EKG Electric Kettle is precision engineered to help you perfect your tea, coffee, hot chocolate, famous oatmeal recipe or whatever else you need hot water for while maintaining a minimal footprint in your kitchen.
BUILT-IN STOPWATCH
Measure the brewing time of your favorite coffee or tea.
TO-THE-DEGREE TEMPERATURE CONTROL
By turning the knob, you select your desired temperature ranging from 40°C to 100°C, and Corvo EKG does the rest.
60 MINUTE HOLD MODE
With the HOLD switch on, Corvo EKG will maintain your desired temperature in either Fahrenheit or Celsius for 60 minutes.
LCD-SCREEN
The display shows both the set and real-time temperature in degrees Celsius or Fahrenheit.
Brand Fellow
Product number

5092

EAN

0852212007717
Matte black
Capacity: 900 ml
Dimensions: 29,2 cm x 17,1 cm x 20,3 cm
Effect: 1200 W
Power: 220V
European two-pin plug (Schuko)
2 year warranty
---
Related products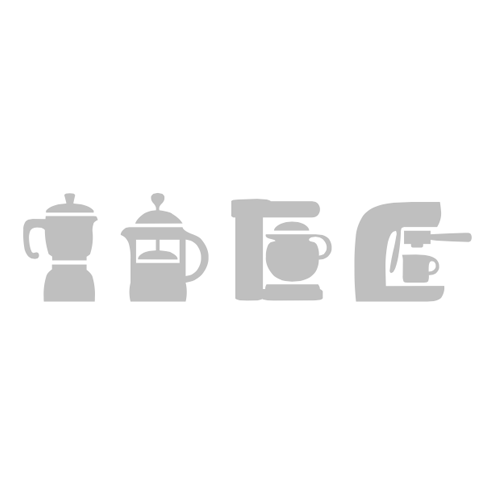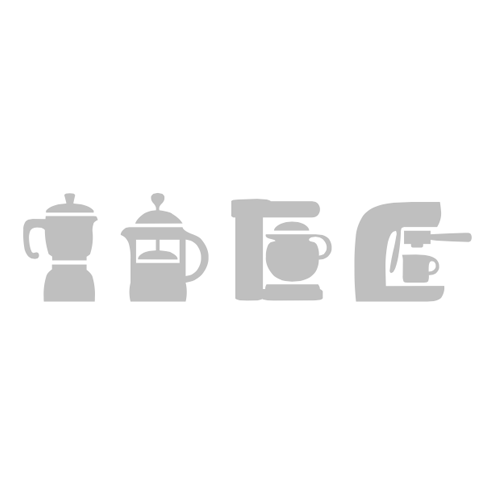 Our customers also bought
Customer reviews
Beautiful design
Riikka
I ordered this kettle to be used at my workplace and so far it has gotten good feedback from my colleagues. I enjoy the beautiful, simple and calm design that should accompany all tea experiences! And as a small person I appreciate that the kettle doesn't feel too heavy.
Soo bee
Tan
Bought the fellow stag ekg electric last year too. Works well till 2 months back; sometimes the boiling goes unreliable so I had to switch the kettle off. Unfortunately there is no shop here which could look into the issue. That's why I bought another. Hope this kettle will last.
Ms
Soo Bee
Works well🧐. Looks beautiful. Hope it lasts 👍🏻🙏🏻
Chic Kettle
Sunny
Nicest looking kettle out there with very precise control. Really like my new kettle.
Wasn't sure if I need it
Miro
The whole time I was wondering if I just want this kettle because of the hype or I really need it.
It turns out it is much more convenient to what I had before, hope it will last looong time.
Mahtava vedenkeitin
Jouni
Lämmittää veden nopeasti haluttuun lämpötilaan eikä pidä minkäänlaista piippaavaa ääntä. Helppo käyttää, painaa nappia ja rullaa oikean lämpötilan.
Monipuolinen vedenkeitin
Maija
Erinomainen ja tyylikäs vedenkeitin. Ostettuani tämän sekä kahvin, että teen valmistaminen siirtyi aivan eri tasolle kuin aikaisemmin, koska nyt pystyn valitsemaan veden lämpötilan. Lämpiää nopeasti ja on äänetön. Kaatonokka valuttaa veden myös täsmällisesti ja roiskumatta. Loistava tuote!
Toimiva vedenkeitin
Hetu
Etsin pientä vedenkeitintä, jossa veden lämpötilan pystyisi säätämään. Tämä keitin juuri sellainen kun toivoin. Lämpötilan saa säädettyä portaattomasti ja sopivan pieni sinkkutalouteen. Saa keitettyä pienen annoksen vettä, 1-3juojalle.
Siisti näköinen. Toki alusta vie saman verran tilaa kuin isommassa keittimessä. Plussaa se, että pannun saa laitettua missä tahansa suunnassa alustaan.
Ja kaato on ihan omaa luokkaansa. Tarkka, rauhallisen tasainen ja "luotettava", ei liruta ja "pissi" minne sattuu kuten vedenkeittimet yleensä.
Loistava vedenkeitin
-
Loistava vedenkeitin teen valmistamiseen. Huone vaihtelevasti useita erilaisia teelaatuja, joten vapaasti välillä 40-100 astetta asetettava lämpötila on hieno ominaisuus. Olen myös käyttänyt 42 asteeseen lämmitettyä vettä leivontaan.

Keitin on vesimäärältään pieni, mutta minulle riittävä.
Tarkka ja nopea keitin
Mari
Hyvä keitin, vesi lämpenee nopeasti ja pysyy halutussa lämpötilassa. Kannun nokasta tarkka kaataa. Jos pitäisi valita uudelleen, valitsisin saman keittimen.
Helt perfekt
Palle
Minns du första gången du provade något så överlägset allt tidigare inom samma segment, att det nästan inte längre kunde kallas samma produkt? När du gick från Nokia med "WAP" och primitiv skärm, till iPhone med riktiga kartor och fullfjädrad webbläsare? Det här är motsvarigheten för vattenkokare. Varje detalj är så genomtänkt att det är svårt att se hur någon annan ska göra det bättre. Och så är den snygg, inga märkliga LED-lampor eller annat smaklöst skräp.