Green Coffee Beans
Green coffee beans are perfect for people who wants to roast their coffee beans themselves. Here you can find green coffee beans from Brazil, India and Ethiopia. Try different roasts and enjoy really fresh roasted coffee.
Read more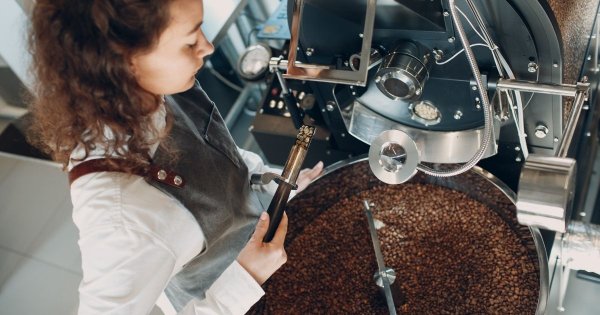 Inspiration & guides
Roasting Coffee
The taste of your coffee in your cup is based on choice of green beans, how they are processed, and how the coffee is roasted. The roasting profile and style of roast is meticulously planned to bring our the best characteristic flavours.
Read more