Trung Nguyen Creative 2 Ground Vietnamese Coffee 250 g
Price
Stock status:
In stock
Dispatched within:
1-2 workdays
Vietnamese ground coffee
60 % Arabica 40 % Robusta
Medium roast
#18
Sales rank
In Ground Coffee
Trung Nguyen Creative 2 Vietnamese coffee is a blend of rich, bold Robusta and milder fragrant Arabica, well-rounded coffee with delicate chocolate tones.
Due to the very balanced and delicious flavour, which reflects the best qualities of both coffee varieties, it's especially suitable for those who are unfamiliar with Vietnamese coffee. It can be served hot, prepared in the traditional Vietnamese "Phin" filter or cold as an iced coffee.
Ground Vietnamese Coffee. May contain traces of milk products.
250 g
---
Related products
Top seller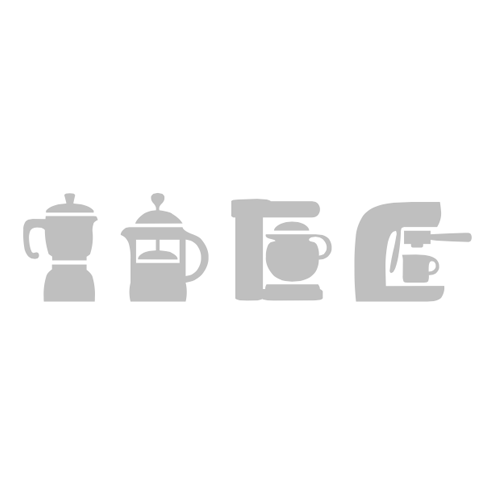 Top seller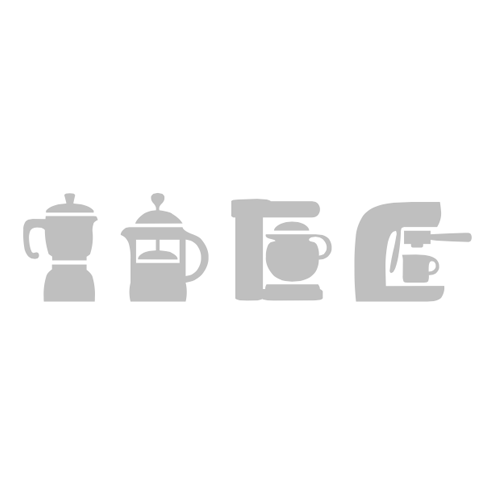 Our customers also bought
Customer reviews
Suosittelen
Tiia
Vietnamilaista kahvia ensimmäistä kertaa kokeilevalle loistava valinta.