Kalita Wave #155 Glass Dripper
Kalita Wave #155 Glass Dripper, Black
Price
Stock status:
0 pcs
Estimated availability:
2-3 workdays
Variations (4)
Glass coffee dripper
Brews 1-2 cups
Borosilicate glass
BPA-free plastic base
Dishwasher safe
Use with Wave filter #155
The Kalita Glass Wave Dripper # 155 has a cone shaped and flat-bottom design with three triangulated holes. The dripper is used with patented Wave paper filters, and it has crystal clear glass walls. The flat-bottom slows down the draining to encourage a more balanced and consistent coffee extraction. The Wave filters force the coffee grounds and water to remain in contact for the entire brew, encouraging even more consistency and balance. The Wave dripper fits with the Kalita glass server or can go directly on top of your coffee cup.
Basic Kalita Wave Instructions, 1-2 cups:
Grind 16 g of coffee at a medium setting and place into the filter
Pour 32 ml of hot water over the grounds, then rest for 30 seconds
Pour the remaining 270 ml of water in slow, concentric circles
Brand Kalita
Product number

3965

EAN

4901369050452

Product code

05045
Black
Dripper made of heat-resistant glass
Brim made of polypropylene
For 1 to 2 cups
Use with Kalita Wave filter # 155
Product box size (mm):118×118×69
---
Related products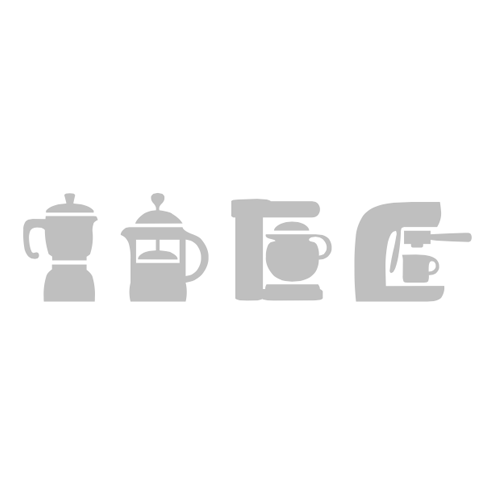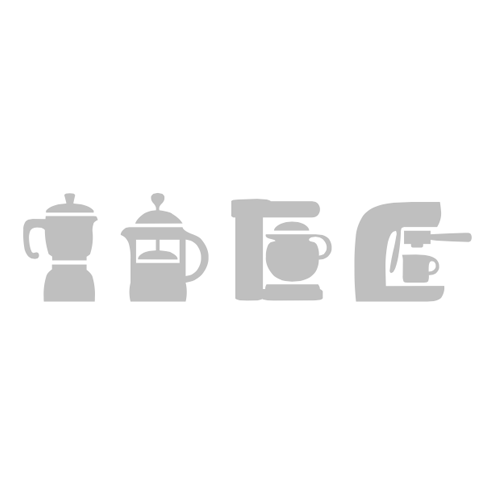 Our customers also bought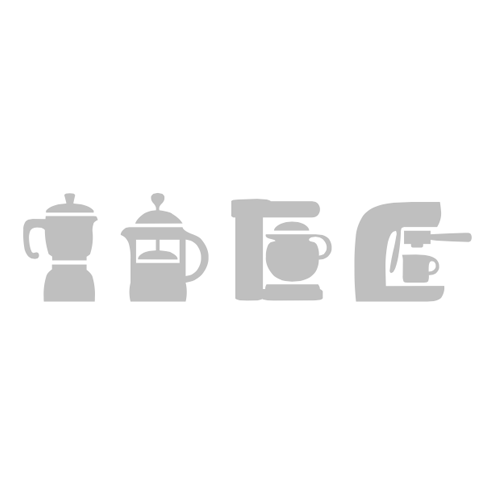 Top seller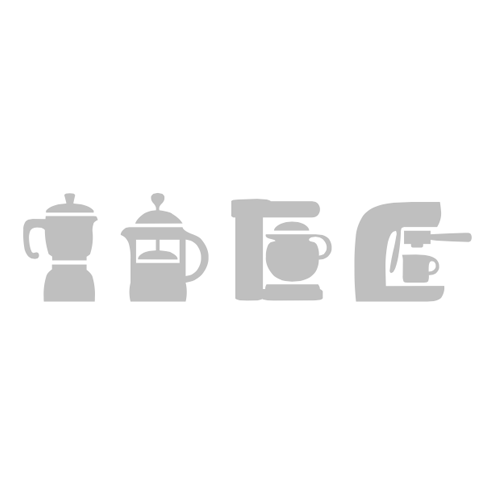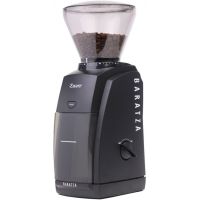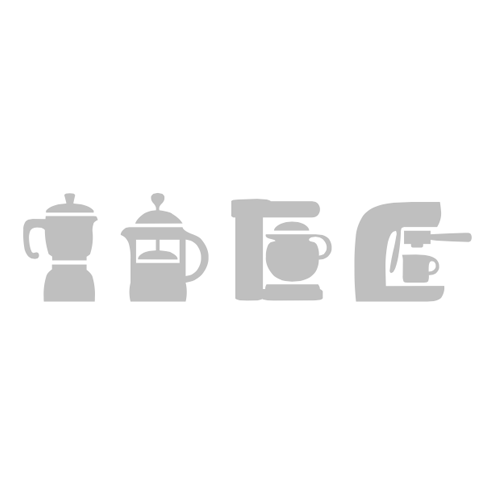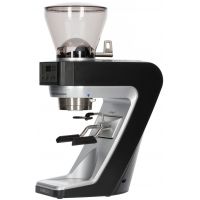 Customer reviews
Kalita Wave #155 Glass Dripper, Black
Got this over my steel Kalita. I feel like this drains a little better. Hopefully has slightly better temperature retention than the steel one