Hario V60 Size 01 Coffee Paper Filters Box
Hario V60 Size 01 Coffee Paper Filters 40 pcs Box
Price
Stock status:
In stock
Supplier's stock:
20+ pcs
Delivery estimated between Wednesday 1.2. and Friday 3.2.
Variations
Coffee paper filters for Hario V60 drippers
Fits drippers of size 01
Oxygen bleached paper
Original, made in Japan
#11
Sales rank
In Filter Papers for Coffee
Original Hario V60 filter papers for brewing pour over coffee with a Hario V60 dripper. Made in Japan of oxygen bleached paper. This filter is of size 01 (for 1 cup drippers).
Brewing with the V60 paper filters could not be any easier. They are also very easy to dispose. Insert the cone filter into a Hario 02 size dripper and add water before the brewing process begins to ensure that there is no paper taste in your tasty coffee. Then, add the coffee grounds and pour hot water. 2 to 3 minutes later you will be enjoying the best, sediment-free coffee.
Brand Hario
Product number

2891

EAN

4977642723214

Product code

VCF-01-40W
Hario V60 filter paper
Oxygen bleached paper
FSC certified paper
Size 01
40 pcs in box
Made in Japan
---
Related products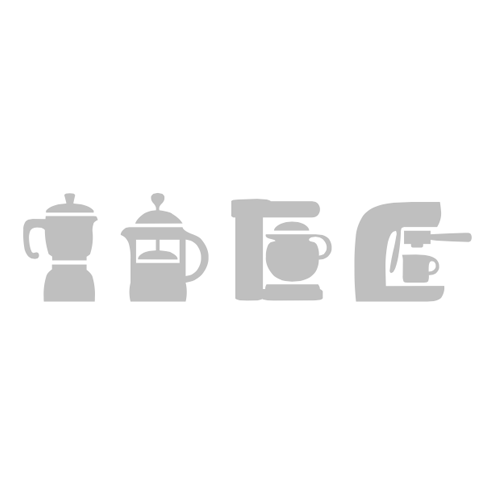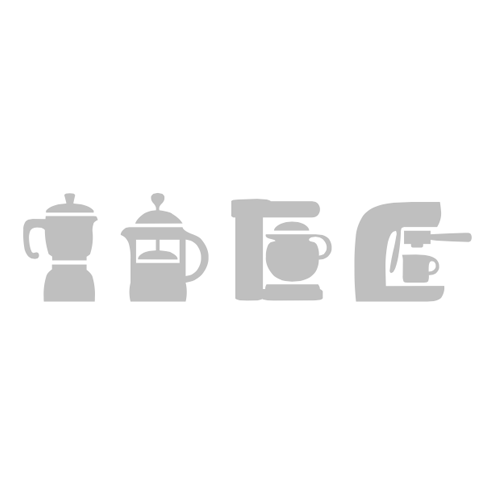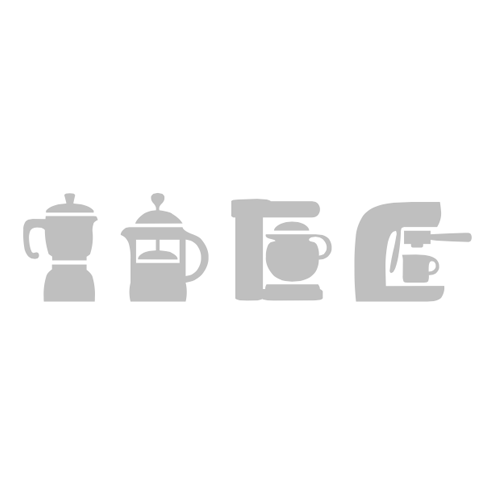 Our customers also bought
Customer reviews
Japanska original
Jivenburk
Bland de bästa filter som finns. Dessa är från Japan (viktigt)
V60 filters from the original factory in Japan.
I like these original filters slightly more than the ones from Netherlands. A tiny bit more expensive but totally worth it.