Hario V60 02 Insulated Stainless Steel Server 600 ml
Hario V60 02 Insulated Stainless Steel Server 600 ml, Red
Price
Stock status:
In stock
Supplier's stock:
20+ pcs
Delivery estimated between Tuesday 31.1. and Thursday 2.2.
Variations
Well designed and high quality stainless steel server
Double-walled and vacuum sealed for best insulation
Capacity 600 ml
#6
Sales rank
In Termoskannut
The Hario V60 02 Insulated Server is made of steel and plastic. Double walls will allow you to enjoy your hot coffee longer! Vacuum sealing and opening the spout with a lever prevent any spills.
Designed for Hario V60 Drippers.
The server is neither microwave, nor dishwasher safe.
Brand Hario
Product number

2546

EAN

4977642220577

Product code

VHS-60R
Capacity 600 ml
Colour: red
Material: stainless steel, plastic
Not for microwave
Not for dishwashers
---
Our customers also bought
Top seller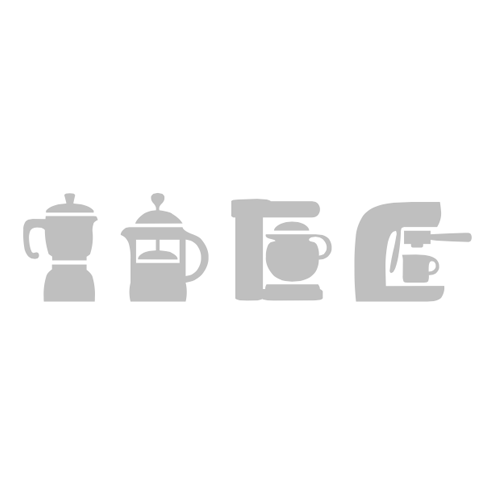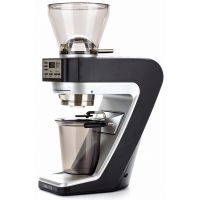 Top seller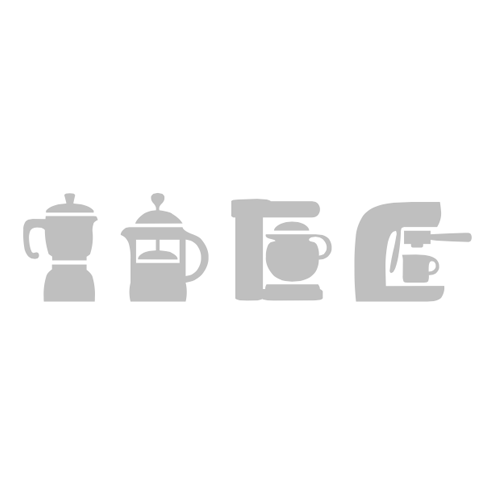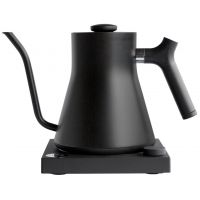 Customer reviews
Perfect size
Rob
I like this insulated server much more than the glass Hario server, since I like my coffee steaming hot (even though my coffee never stays for more than some 20 minutes). Each first poor is accompanied with a pop because of some pressure release.
Hyvä
M.K.
Sopiva ja toimiva kannu yhdelle.
Lämpöeristetty?
OR
En ihan täysin ole vakuuttunut tämän lämmönpitävyydestä.
Tuotearvostelu
Iia
Tuote on juuri sellainen kun ajattelinkin. Tyylikäs, helppo pitää puhtaana ja helppo käyttää. Pitää kahvin kuumana todella pitkään. Suosittelen.
Kiva ja kaunis tuote
Henkka
Tuotetta on ilo käyttää, ei ongelmia havaittu ainakaan ensimmäisten käyttökertojen aikana! Yksi tähti pois lähinnä varmuuden vuoksi :)
Toppenbra termos!
Roger
Köpte efter att min Hario glaskanna hade gått sönder. Toppen att brygga direkt i termosen och värmen håller sig bra.
Bra storlek för två personer. Lite roligare färg än svart!
Bra produkt
Nico
Gör som den ska: hålla kaffet varmt, går jättebra att hälla i mugg. Passar perfekt även till Kalita Wave 185.
Snygg och håller värmen bra
Janne
Snygg
Håller värmen bra
Lite dålig att hälla ur
Snygg kaffekanna/termos som håller värmen bra!
Christian
Snygg design som passar bra ihop med Hario 02 filterhållare då man har behov av att brygga 4-6 koppar i förväg eller hålla påtåren varm till sig själv.
Like it
Freddie
Keeps the coffee warm, looks really good, pours ok.
Snygg men dålig design
M
Dålig pip gör att det är svårt hälla det sista i kannan och det spiller lätt över istället om du inte tar av locket när du häller. Kannan saknar skydd undertill och skrapas lätt upp. Usel Hario-produkt tyvärr.