Coffee machines and coffee to your office
There is no need to drink bad coffee at work. With the right equipment and the right coffee you can have a better day at work without big investments or laboursome solutions. The taste is what matters, and it's our job to get you a better tasting cup of coffee!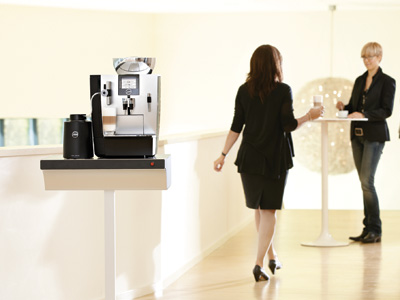 Coffee machines for both small and large offices
We have great solutions for your office, whether it's a small or a big one. Why not serve great coffee to your staff and customers at a touch of a button? The fully automatic coffee machines use fresh beans and milk to provide with the best possible cup with minimal effort. No need to run downstairs to the café to get a desent cappuccino!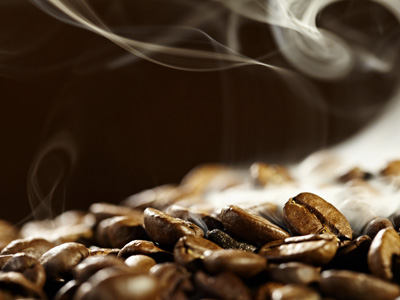 Don't limit yourself
The coffee itself is what defines the end result. We have more than 100 coffees to choose from, so you don't have to settle for just one option. Feel free to mix, change and try new coffees whenever you want!
Coffee
We like to call us coffee experts. Our wide range of coffees with more than a hundred choises from over 20 roasteries provide you with a range of coffees that is hard to match. We even roast coffee ourselves to create new experiences to our customers.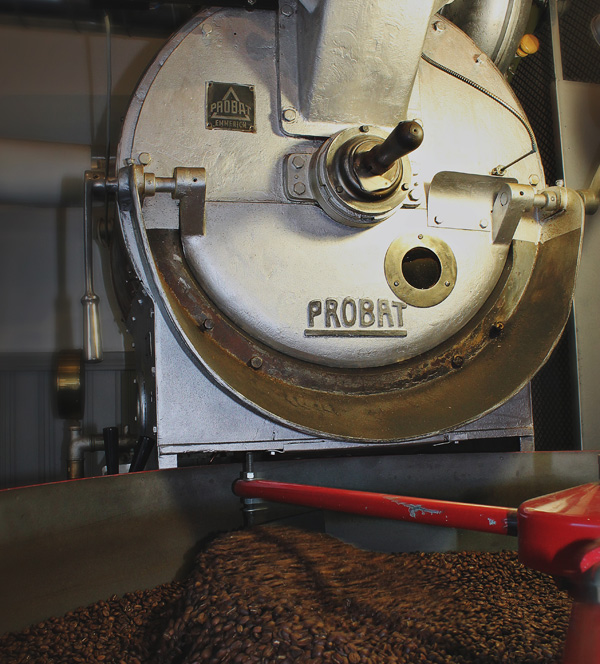 Tea
Coffee is our thing, but let's not forget about tea. We are proud to present a selection of the finest quality tea blends that will offer new experiences both for your staff and your customers.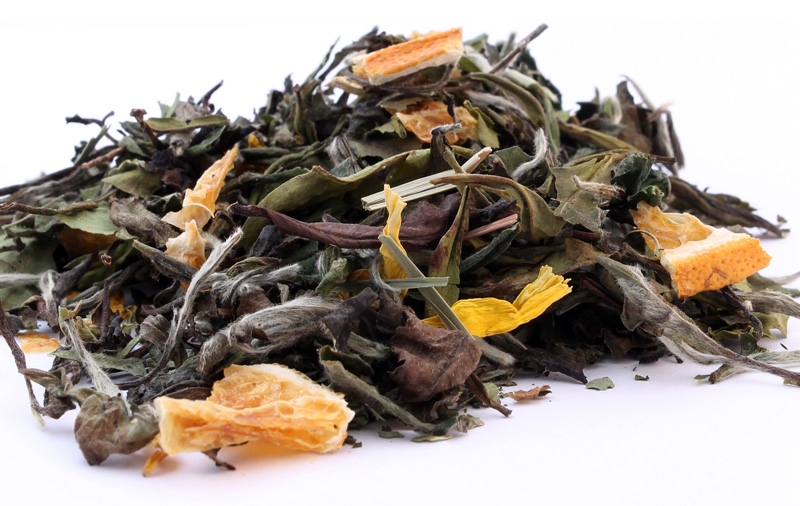 Jura fully automatic coffee machines
Jura is a Swiss coffee machine manufacturer with tens of years of experience. Jura is known all over the world for its high quality coffee machines that are easy to use. A lot of time is put down on product development in order to provide the users with technically advanced, user friendly machines that prepare excellent coffee.