CAFEC
Coffee Drippers & Accessories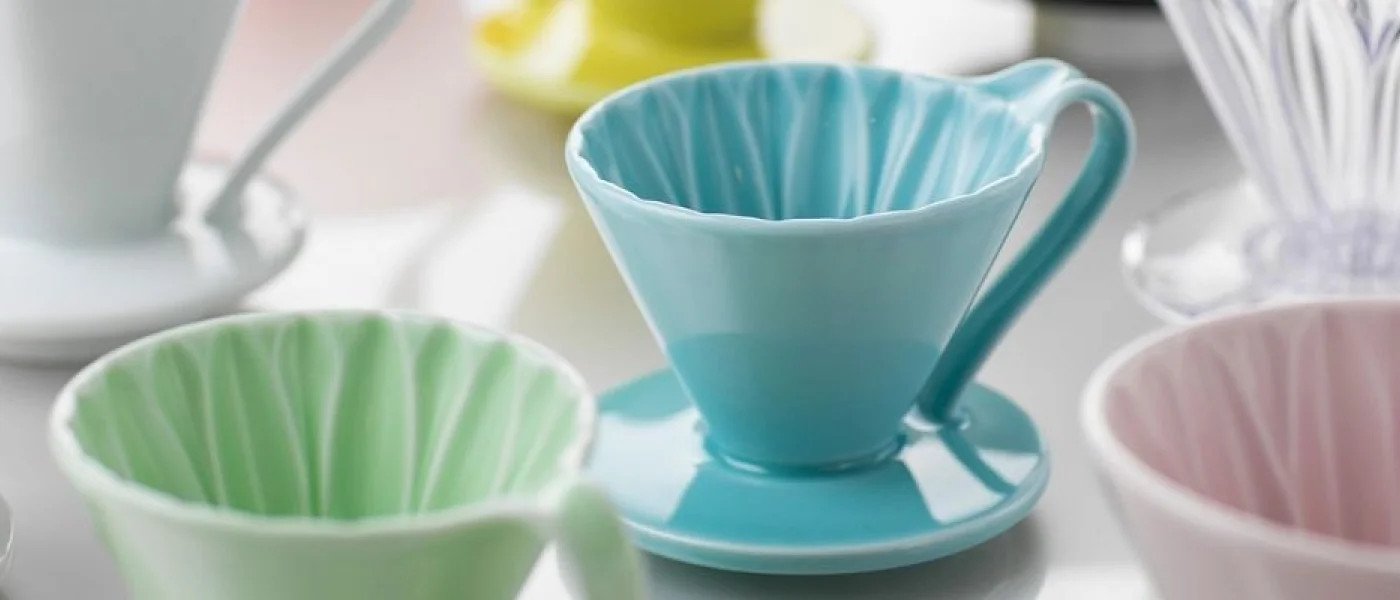 It's not just paper!
CAFEC was launched as the original brand of the Sanyo Sangyo Co. Ltd corporation, founded in 1973 in Japan, manufacturing synthetic coffee equipment. The company was the first in the world to produce a cone-shaped paper filter, and the company has developed their high-tech coffee paper filter business with Japanese precision and care. Besides paper filters CAFEC also manufactures coffee drippers and equipment.
The founder and CEO Shigeij Nakatsuka has years of experience in roasting and hand-dripping coffee, and wanted to optimize the paper filter for different grades of roasting, so he developed "two-sided crepe" coffee filters that regulates the water flow and air-space between filter and dripper with its construction and surface to fit ideally for light, medium, and dark roasted coffee.
The CAFEC ABACA coffee filters are made of a combination of Manila hemp and wood pulp from eco-friendly forestation projects. The filter paper has good air and liquid permeability, toughness, and elasticity, and is made in Japan. The ABACA fiber is four times as strong as normal wood pulp, but half thinner.
Read more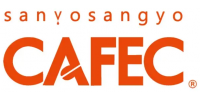 Categories