Kinto SCS Stainless Filter 4 Cups
Price
Delivery estimated between Tuesday 6.12. and Thursday 8.12.
Stainless steel filter for Kinto Slow Coffee Style coffee drippers
Fits also Hario V60 drippers (size 02)
Coffee filter in stainless steel from Japanese Kinto. The coffee filter is designed for the Kinto Slow Coffee Style drippers (size 4 cups). The steel filter can be used in the drippers instead of paper filters. The 4 cups SCS stainless filter can also be used in Hario V60 drippers (size 02).
The steel filter has small holes that will allow the coffee oils to enter through. The coffee gets a more fullbodied character compared to coffee brewed with a paper filter.
Brand Kinto
Product number

1600

EAN

4963264496704
Material: stainless steel
Size: 4 cups
Fits Slow Coffee Style drippers (4 cups) and Hario V60 (size 02)
---
Related products
Special offer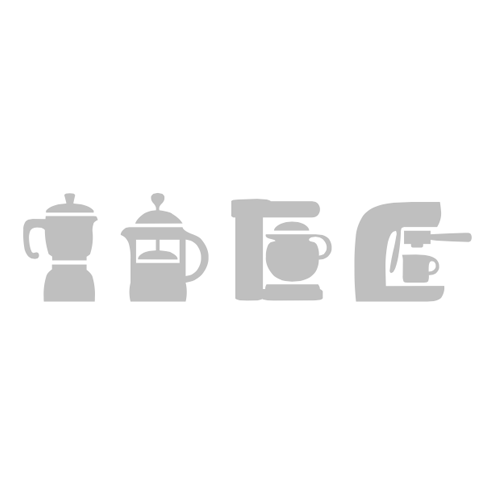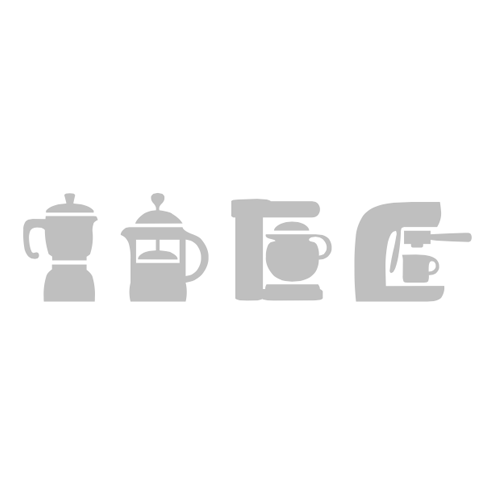 Our customers also bought
Customer reviews
it does the job
PAULA RIBEIRO
Ordered it to get rid of the daily paper filters, it does its job but it does leave some residues though... Anyway not regretting the purchase.
No complaint.
AL
I'm happy that it fits Hario 02, and it's an ecological choice. No more paper filters!
Bra med skör
Lotta
Den är lättanvänd, lätttvättad, snygg och gör gott kaffe. Är av god kvalitet, men ömtålig. Buklar lätt när den är tunn och man får inte buklorna ut igen utan att det blir märken. Det är inte igentligen en kvalitetsbrist eftersom jag inte tror de kan göra tjocka filter som funkar lika bra, men nåt värt att veta innan man köper. Bäst att förvara den i bryggtratten så inget buklar till den i skåpen/lådorna
Toimii täydellisesti
Pirtlo
Näitä pitäisi olla myynnissä joka kaupassa. Helppo käyttää ja puhdistaa. Kahvin maku on voimakkaampi verrattuna suodatinpaperilla suodatettuun kahviin.
Mukava kapistus
JH
Kivan tuntuinen käytössä. Vesi menee läpi hiukan nopeammin kuin paperisuodattimella. Pannun pohjalle tulee hieman aivan hienojakoista sakkaa, mutta tämä ei itseäni haittaa. Pidän paksummasta, täyteläisemmästä suutuntumasta, jonka tällä saa verrattuna paperisuodattimella suodatettuun kahviin. Sopii täydellisesti Hario V60:een.
Kinto SCS Stainless Filter 4 Cups
JR
Loistava lisä Harion V60 -suodatinsuppilolle.
Huippu hyvä!
A
Tämä on ihan ehdoton tuote, suodattaa kahvin ihan hyvin. Kestää pesukoneen. Vaikka tuote tuntuu vähän tyyriiltä, niin pitkässä juoksussa uskon tällä tekevän merkittävää säästöä chemex paperisten suodatinpussien rinnalla. Tämä tuote sopii hyvin isomman kokoiseen chemeks kahvinkeittimeen.
Kinto 4 kupin teräksinen kahvisuodatin
MS
Mahtuu tavallisen 1x4 suodatinsuppilon sisälle (oma on muovinen tarvikesuppilo), eli yhdistelmän saa helposti vaikka kahvikupin päälle. Suodatin pitää huuhdella heti käytön jälkeen, muuten se tummuu. Laadukas tuote, kunhan käsittelee varoen.