Kinto SCS Stainless Filter 2 Cups
Price
Delivery estimated between Tuesday 31.1. and Thursday 2.2.
Stainless steel filter for Kinto Slow Coffee Style coffee drippers
Fits also Hario V60 drippers (size 01)
Coffee filter in stainless steel from Japanese Kinto. The coffee filter is designed for the Kinto Slow Coffee Style drippers (size 2 cups). The steel filter can be used in the drippers instead of paper filters. The 2 cups SCS stainless filter can also be used in Hario V60 drippers (size 01).
The steel filter has small holes that will allow the coffee oils to enter through. The coffee gets a more fullbodied character compared to coffee brewed with a paper filter.
Brand Kinto
Product number

1599

EAN

4963264496698
Material: stainless steel
Size: 2 cups
Fits Slow Coffee Style drippers (2 cups) and Hario V60 (size 01)
---
Related products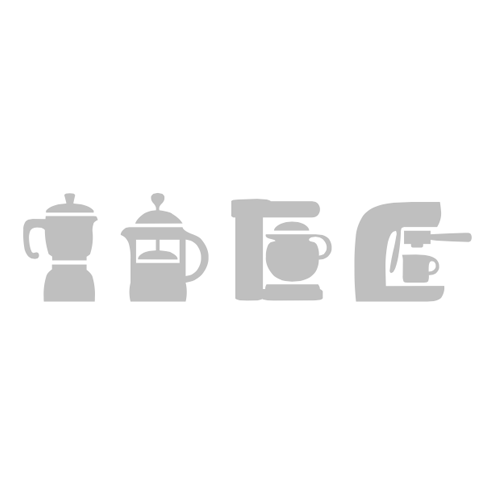 Our customers also bought
Customer reviews
Hyvä suodatin
Olli
Ostin tämän Hario 01 pour over suodatintelineen kaveriksi niin saa vaelluksellakin hyvää kahvia - eikä kokonaisuus paina paljon mitään
Mainio suodatin
Päivi
Tämä on erittäin hyvä suodatin. Kahvista tulee aromikasta, eikä huolta suodatin pusseista. Suosittelen lämpimästi.
Kaikki kahvin edut, ja ilman paperin makua!
Helppo puhdistaa -sen kun kopautat roskiksen reunaan ja huuhtelet.

Pelkkää plussaa!
Mycket bra!
Helen
En väldigt bra och miljövänlig produkt, fin kvalitet! :)