Brita Style Maxtra+ Water Filter Jug 2.4 l, White/Grey
Price
Stock status:
In stock
Dispatched within:
1-2 workdays
Great tasting water
Smart Light LED prompts when to replace filter
Fits the fridge door
Flip top lid can be opened with one hand
Dishwasher-safe (except BRITA Smart Light)
#7
Sales rank
In Vedensuodatinkannut
The Brita Maxtra+ Style Water Jug provides you with great tasting, freshly filtered water.
Protect your appliances - Brita Maxtra+ reduces lime scale build up helping your kettle and coffee machine to last longer.
The superfine mesh retains coarse particles coming from pipes.
Filtering MicroCarbon pearls lock away chlorine and other odour impairing substances in its millions of pores to deliver pure and fresh taste.
Powerful Ion Exchange Pearls block lime scale build up and softens the water, and reduce metals like lead and copper that might occur in old pipes.
Intelligent traffic-light-display: Smart Light LED prompts when to replace filter (depending on time and water quantity) in time – for optimum results.
Brand Brita
Product number

5456

EAN

4006387105181
White / grey
Dimensions: 26.5 x 27.5 x 11 cm (W x H x D)
Material: SMMA-plastic
1 x Maxtra+ filter catridge included
---
Related products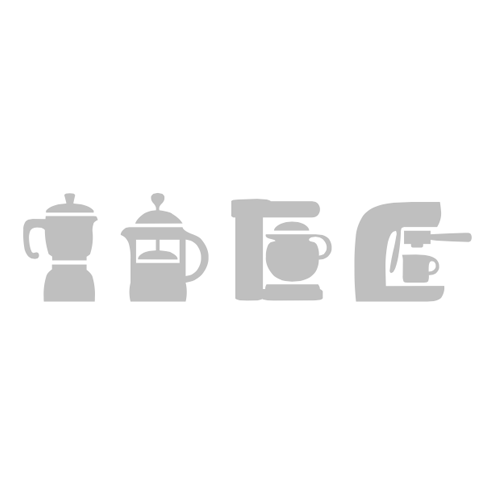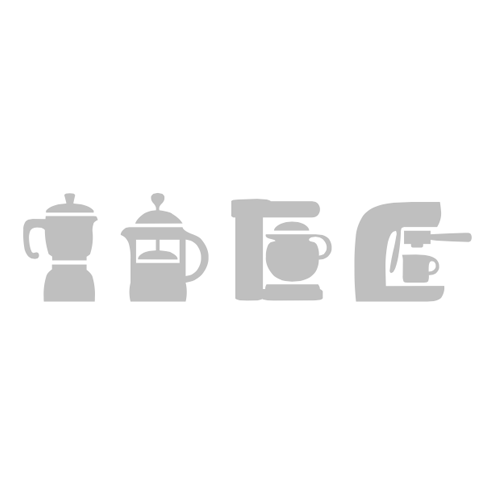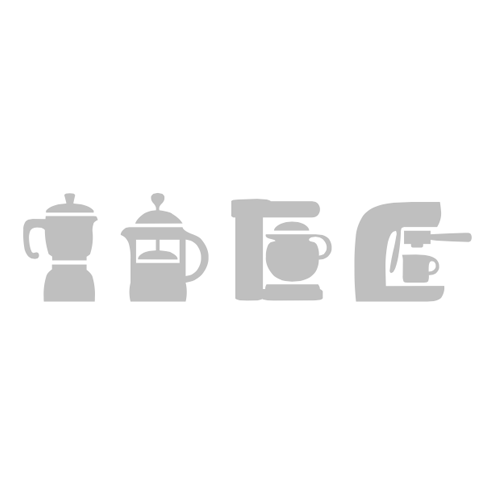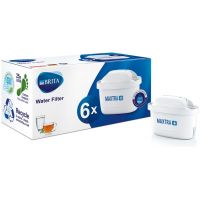 Our customers also bought