Coffe and coffee machines for restaurants and cafés
Espresso machines
We have coffee machines for restaurants, cafés and hotels - both automatic and traditional espresso machines. We also offer service agreements and leasing contracts for machines in Finland.
Coffee
It's all about coffee. Serve good coffee to your customers and they will return! The taste is important, so important. Don't buy bad coffee. It's bad for business. We have more than 100 great coffees in our selection, so you can choose your favourites. With us, you're never stuck with one choise.
Accessories
We have all the accessories for brewing and serving coffee. You can find for example take-away and porcelain cups, cleaning accessories and all barista tools from milk pitchers to tampers.
A Wide Range of Coffees
We import many different Italian coffee brands, and we also roast our own coffee as well as provide coffee from other Nordic coffee micro-roasteries. We have more than 100 different coffees from more than 20 roasteries in our selection. It's all about the taste, and it's our pride and joy to help you find the coffees that fit your business and your customers' taste buds. We really know our coffees - we taste them regularly and profile them for you to be able to find your favourites more easily. Ask us for help!
MokaSirs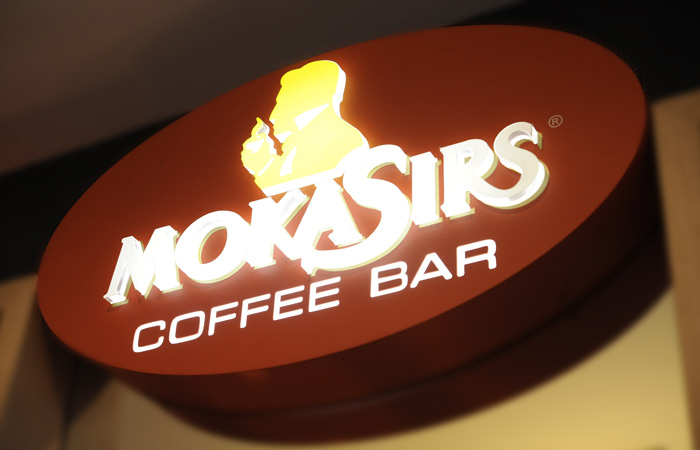 Read more about MokaSirs
Miscela d'Oro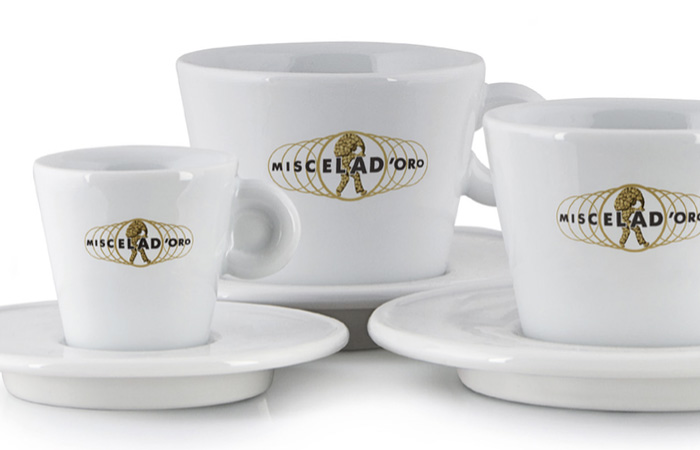 Read more about Miscela d'Oro
Lucaffé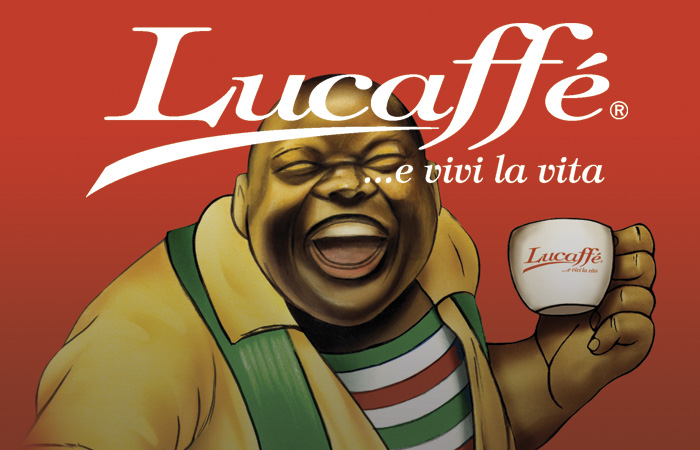 Read more about Lucaffé
Tea
We also have a fine selection of high class loose leaf teas. Ask us for more information!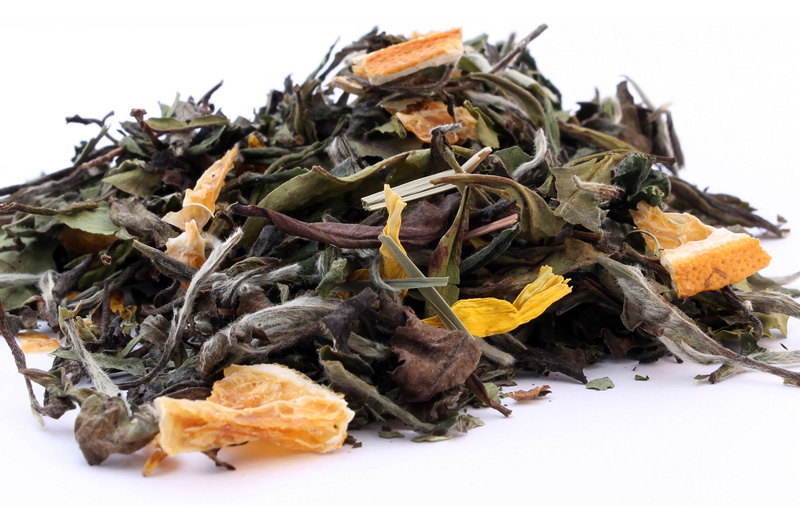 Jura coffee machines
Jura is a Swiss coffee machine manufacturer with tens of years of experience. Jura is well known all over the world for its high quality coffee machines that are easy to use. A lot of time is put down on product development in order to provide the users with technically advanced, user friendly machines that prepare excellent coffee.
Jura has coffee machines with water tanks as well as models with water mains connection. Jura is an excellent choise when you care about the coffee quality, ease of use, quick maintenance and low running costs.