Crema's delicious coffee selection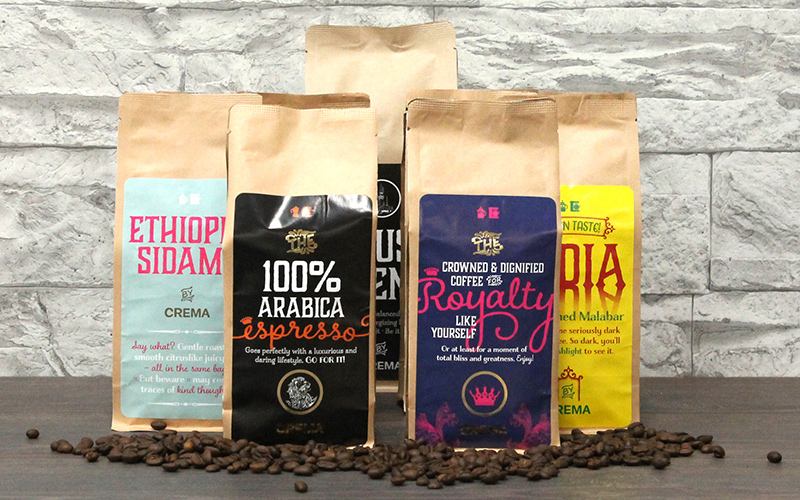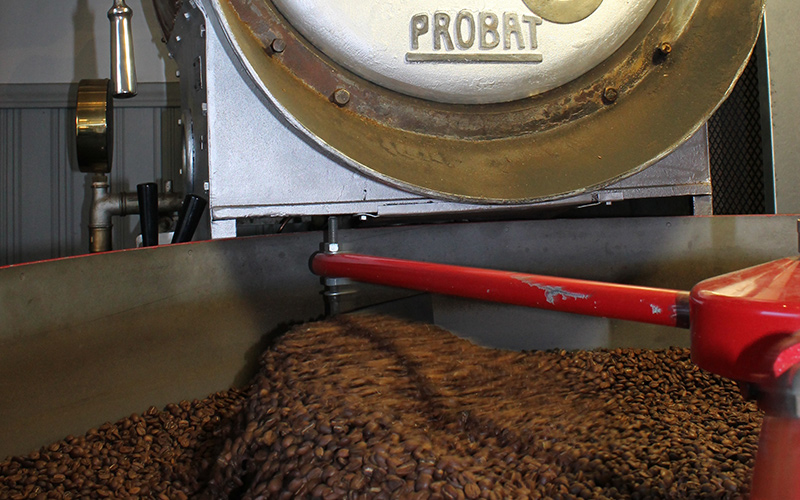 Majestic Royalty Blend, sophisticated French Roast, spicy Indonesia Java, energizing Espresso! Are you already familiar with Crema's own coffees?
Crema's coffee is a high-quality alternative for those who value a good cup of coffee. We have listened to our customers' wishes and thoughts about how good coffee should taste. Based on the answers, we have developed our own tasty coffee selection. Crema's coffee is roasted by hand in Porvoo, always in small batches to ensure the best quality.
Today we have 12 different kinds of coffee - espresso, filter and single origin! Discover your own favourite.